Team
TIRELESS SEEKERS.
RESTLESS PROFESSIONALS
Demanding, hardworking, curious, responsible… this is our team, these are our discoverers.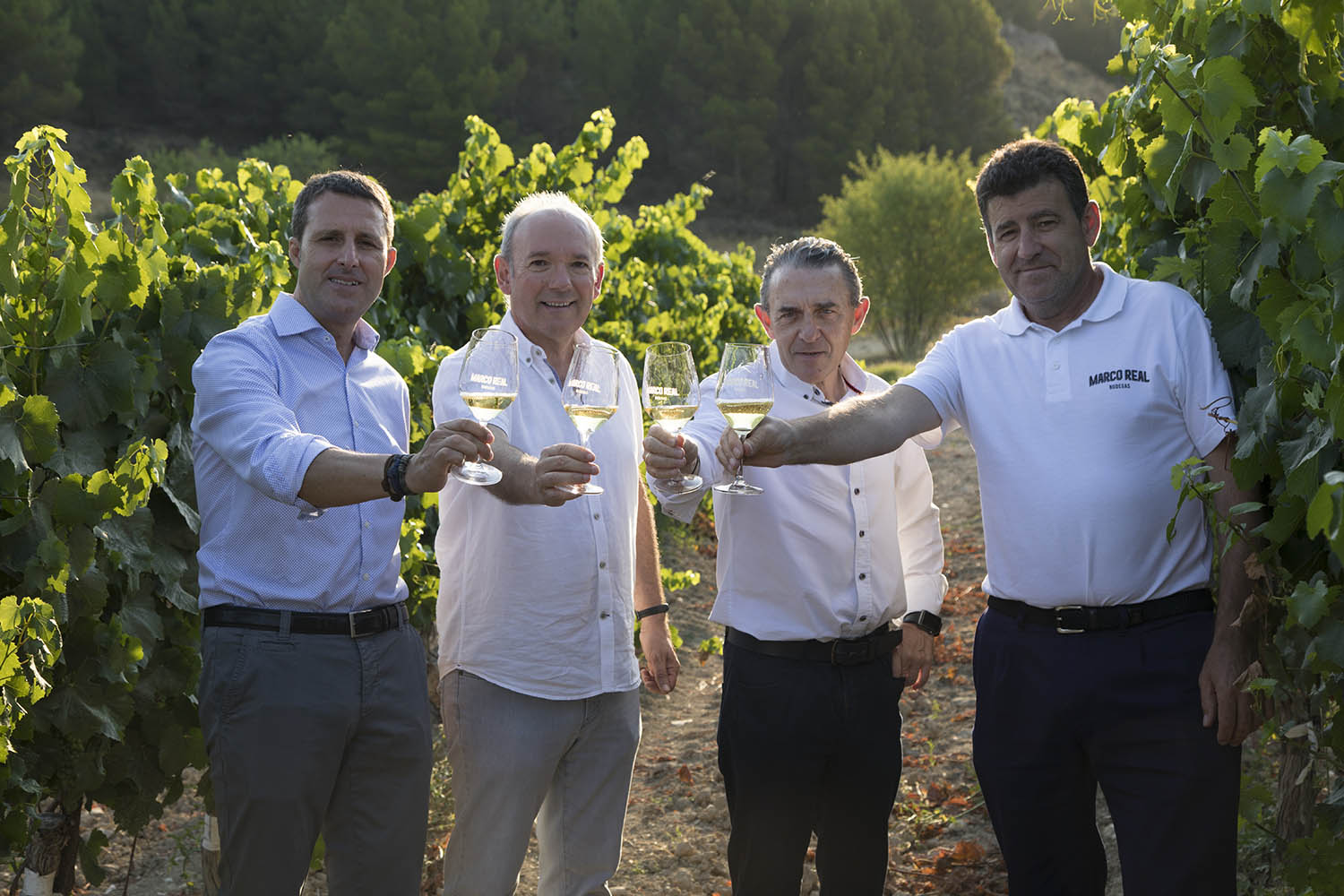 We are restless by nature; our spirit of exploration defines us.
We are a team of professionals with a proven track record in grape growing, winemaking, marketing and distribution with a single goal: "To Discover the diversity of Spanish terroirs."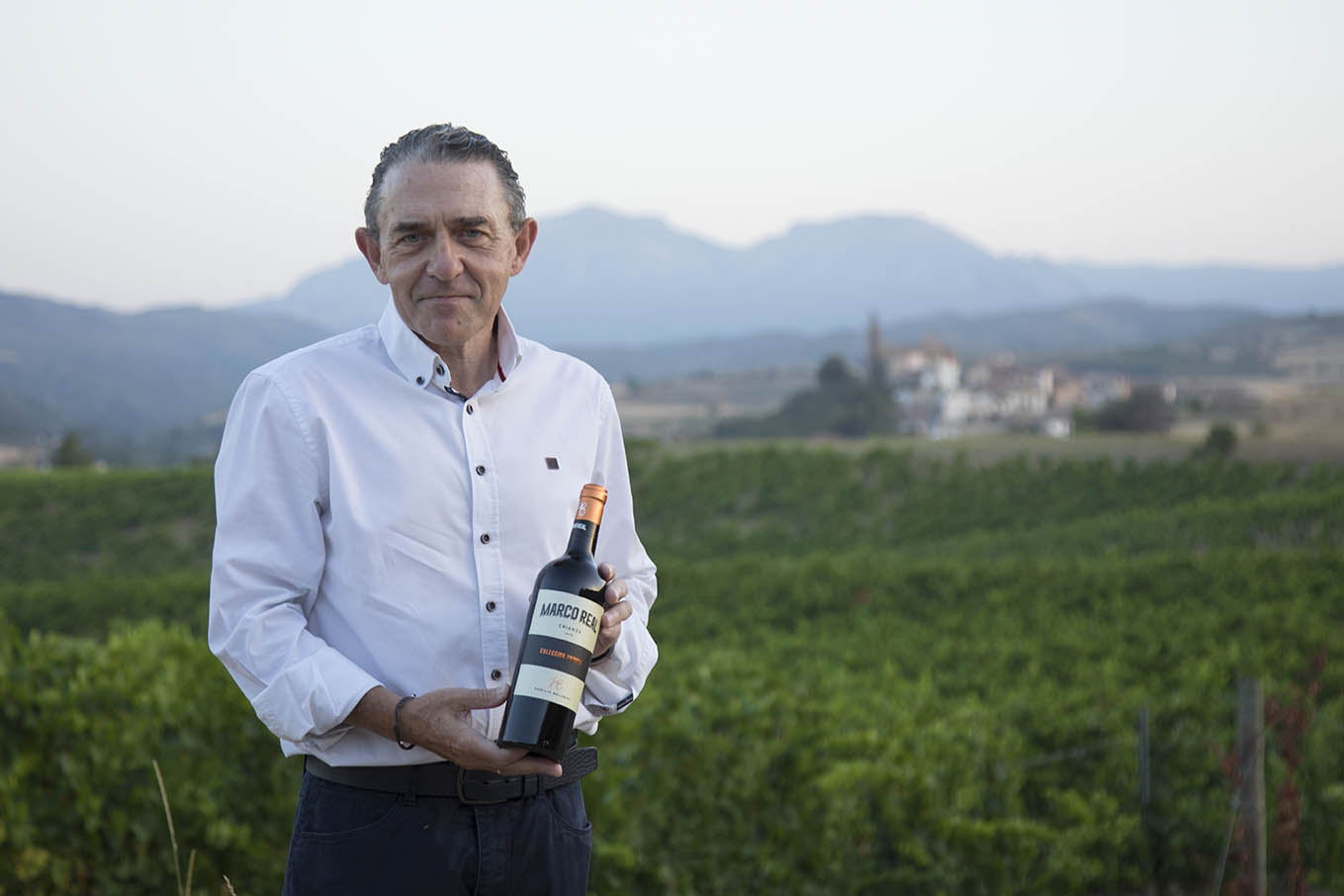 Our mission is defined by our spirit of exploration. Our whole strategy is focused on making Marco Real a brand that assures quality, diversity and a selection of wines from the leading Spanish designations of origin. Choosing the wine styles and grape varieties that consumers demand at all times.

Every year, we carry out the selection work on behalf of our clients.
Jose Manuel Plo
General Director
Our strategy is to listen to our consumers and clients We seek to develop a range of cost-effective, premium wines and create drinking opportunities through brand activations at point of sale and food events.

We work very closely with our distributors and end customers to develop a tailor-made strategy for each of our strategic partners.
Ricardo Aguiriano
International Director & Brand Strategy Manager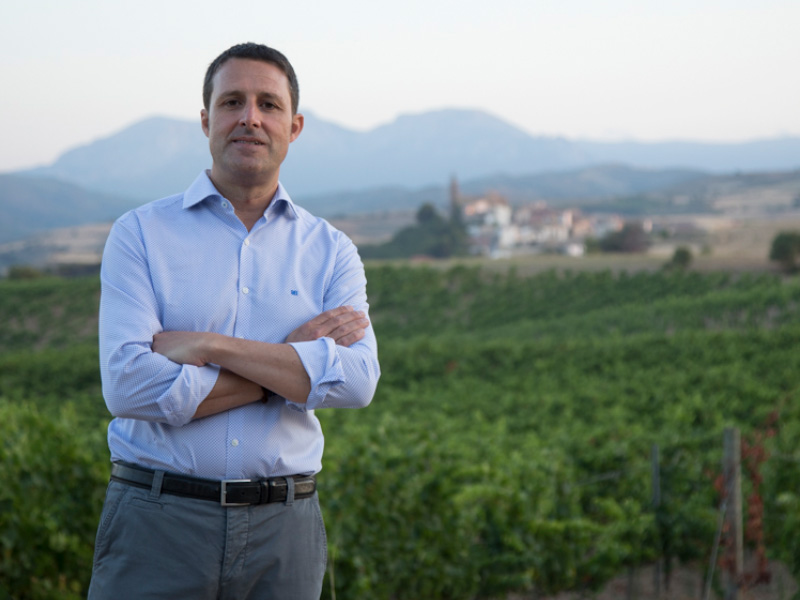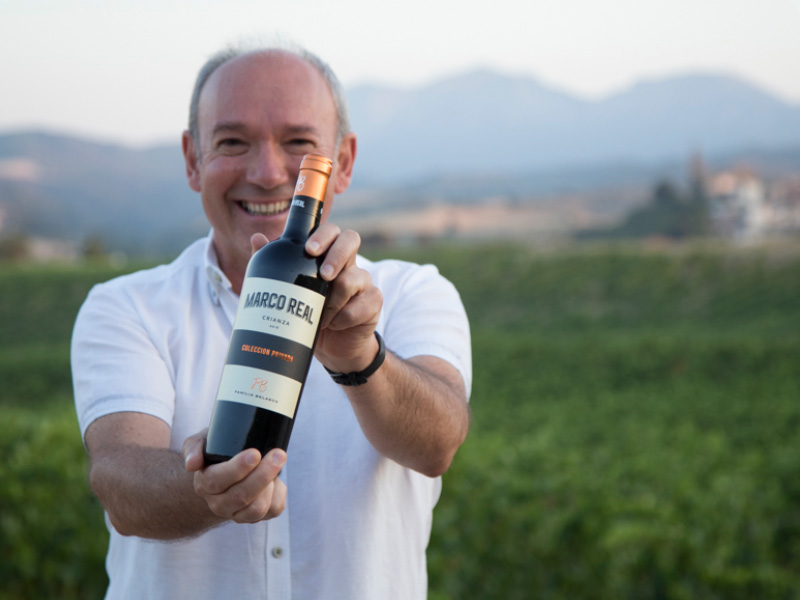 Our great dream is to enhance the value of our vineyards in Sonsierra Navarra, in order to create unique wines that transmit the identity and utmost expression of this area.

They are wines made with sensitivity and respect for the environment and local cultural practices.

To approach the consumer in an honest way with wines made to be enjoyed.
Kepa Sagastizabal
Winemaker and Technical Manager
The Belasco family has left us a legacy that we value. A magnificent vineyard at the foot of Sonsierra Navarra, a place of passage for pilgrims on the St James' Way and a winery located next to the Castle Palace of Olite that transports us to a magical atmosphere of discovery.
Santiago Ajona
Winery Manager