Family
Devoted to wine generation after generation
The winery project is very dear to the Belasco family. It is a family that has been transmitting its own values to each generation: restlessness, movement, the search for excellence, sensitivity to details and the need for constant research. 

BELASCO FAMILY HISTORY
This is our story
Winemaking has many special moments that mostly revolve around the vineyard. They begin with the care and attention given to the vineyard throughout the year, continue with the picking of each grape variety at its optimum moment, the work carried out when they come into the winery where the best techniques are applied, and conclude when this whole process results in a wine with a marked personality that transmits the identity of a land. This work has been carried out by 8 generations in the Belasco Family.
Our project in the world of wine is today a reality for our company. Continuous growth since the 1980s is due to our excitement about each vintage, which we seek to make better every year. We achieve the hardest part, to establish ourselves in this difficult world and now we continue to grow with a goal: to be the benchmark for innovation in the world of wine. Firm commitment, striving at every step, sweating every success, we are going in a clear direction.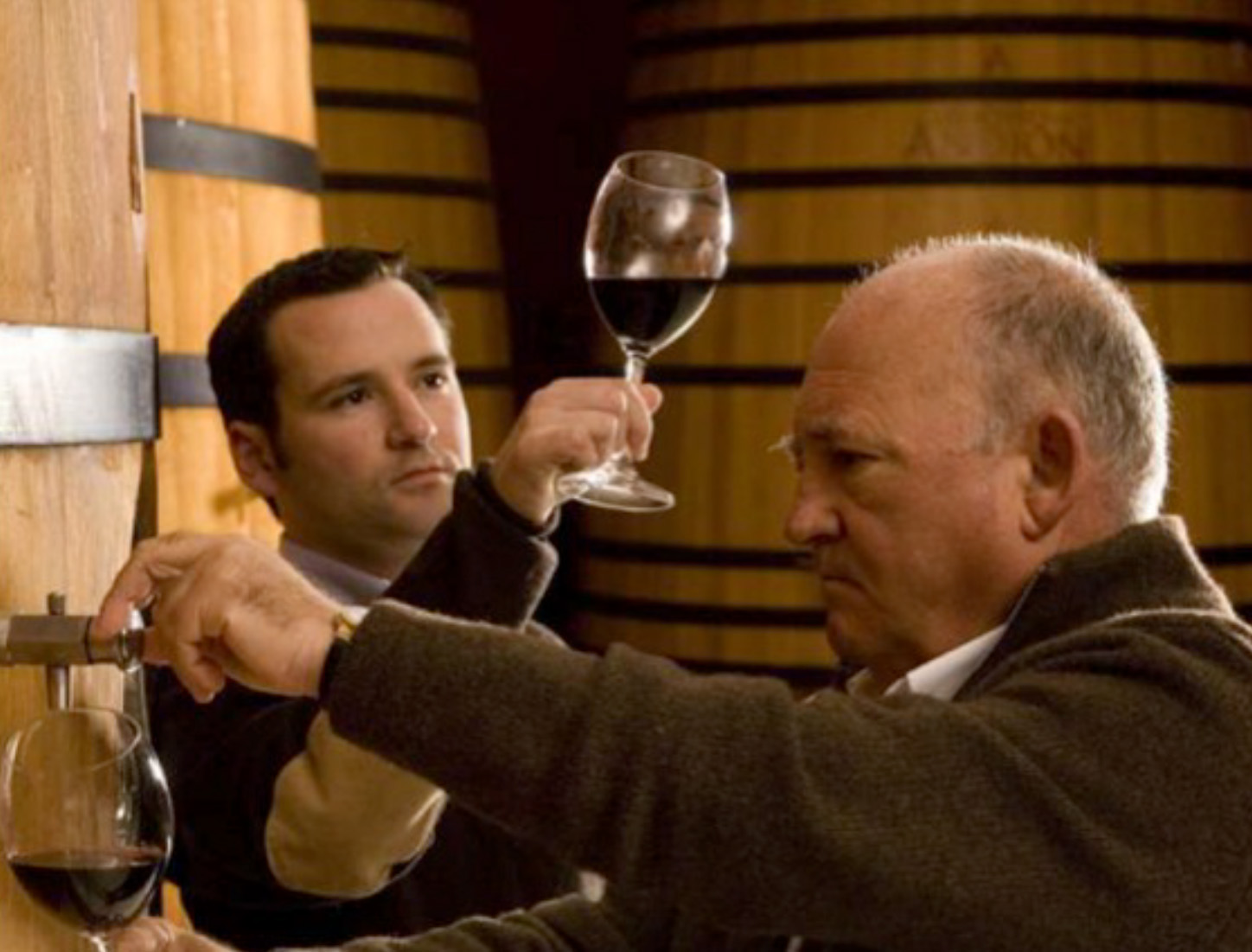 "Wine, is our driving force, our ideal.
Our vision of the future.
Our passion.
It is a dream come true".
Juan Ignacio Belasco
MOVEMENT IS DEMONSTRATED BY WALKING
This is our story
1831
Birth of what today is Grupo La Navarra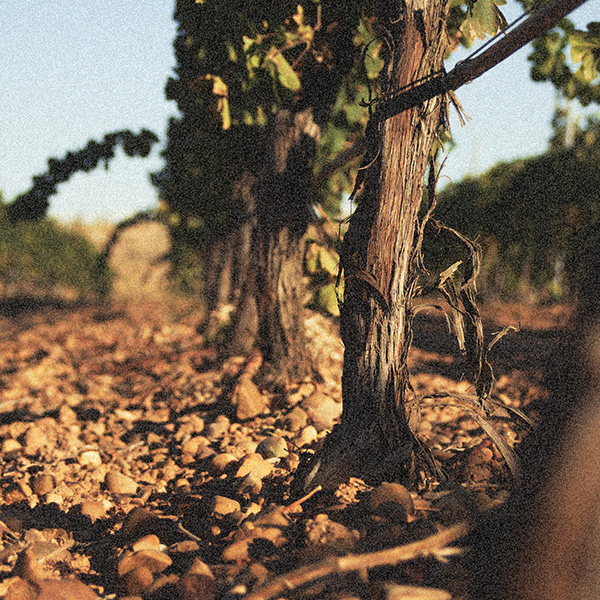 1992
Acquisition of Bodegas Marco Real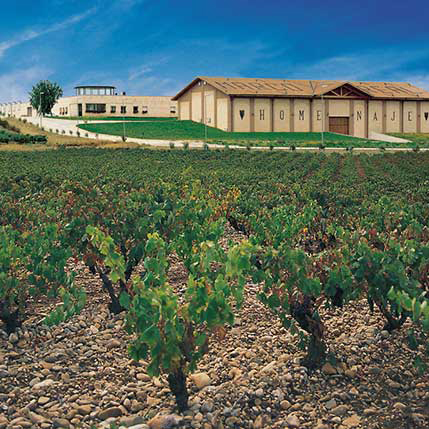 2000
200 hectares of vineyards in Navarra and 50 in Toro. Some of the family vineyards are rethought.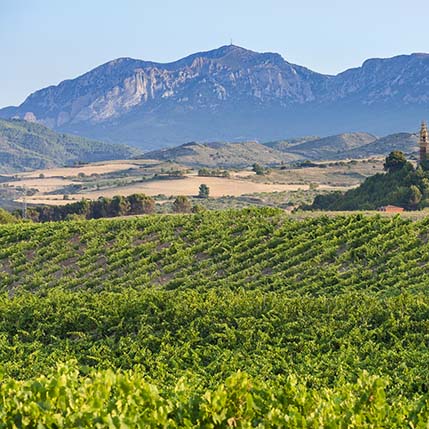 2001
We built Señorío de Andión, a château-style winery, to produce only the best vintages of a single aged wine.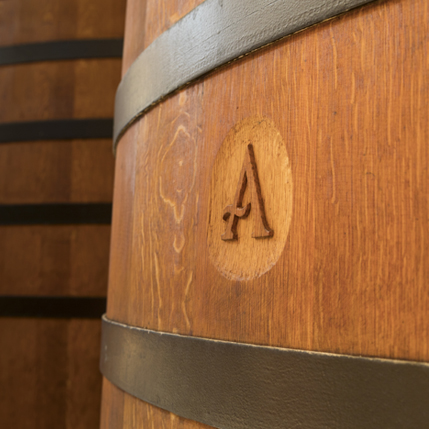 2003
We started to build the Belasco de Baquedano Winery in Argentina and made the first Toro wine.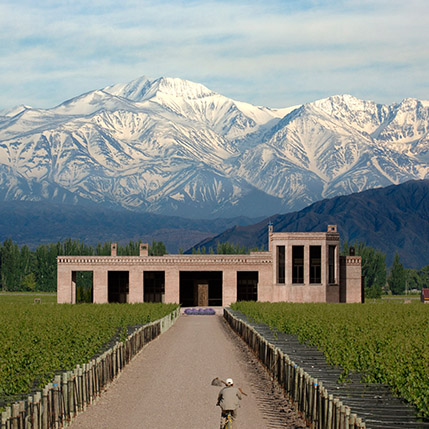 2012
We acquired the Domus Dei winery in Rioja.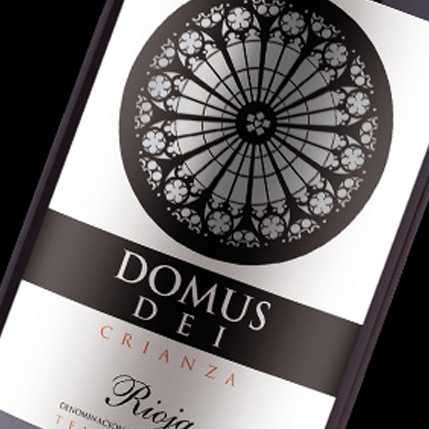 2017
We launched a new frizzante range made with Chardonnay grapes.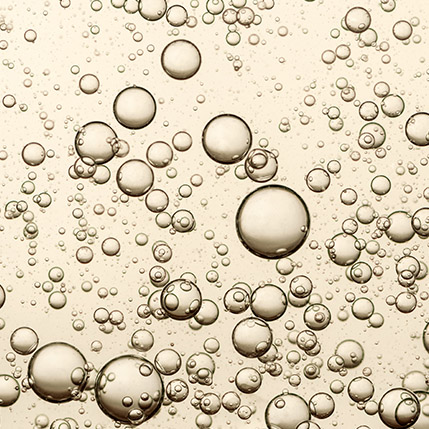 2018
We renewed the image of some flagship brands such as Homenaje, Marco Real and Altavilla..
We started to exclusively distribute the Txakolis from Karlos Arguiñano's K5 Winery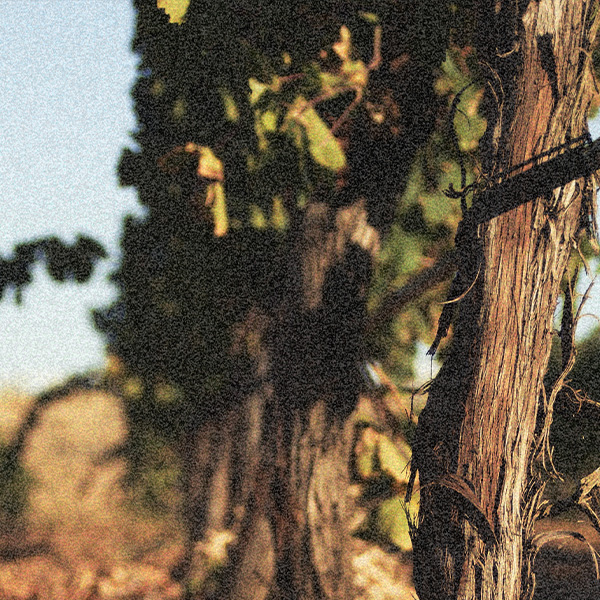 2019
New Designations of Origin for Marco Real, with Marco Real Ribera del Duero and Marco Real Rueda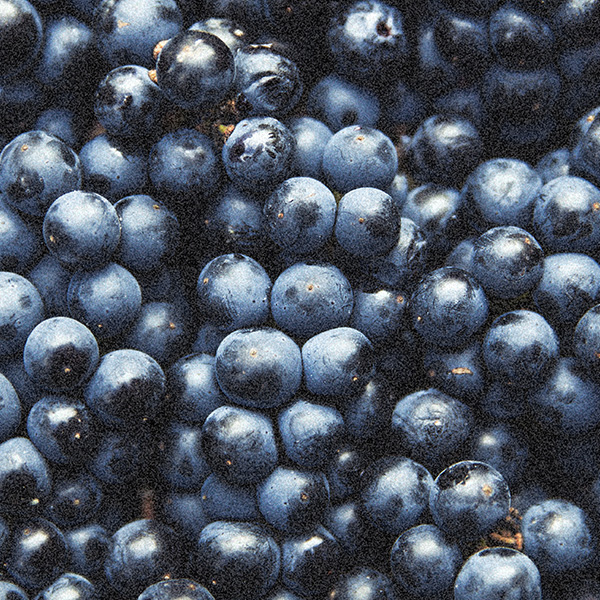 2020
Expansion of Marco Real high-end wines with MR 47.
New territories. New Designations of Origin, including Rías Baixas, with Marco Real Albariño, and new segments such as organic wines with Marco Real Rioja Orgánico