GRAPE VARIETIES
WE WORK WITH DIFFERENT VARIETIES TO GET THE BEST OUT OF EACH
We listen to the terroir, observe the climate, weigh altitudes, winds, rain… Everything to pamper each of our grape varieties to make our Marco Real wines.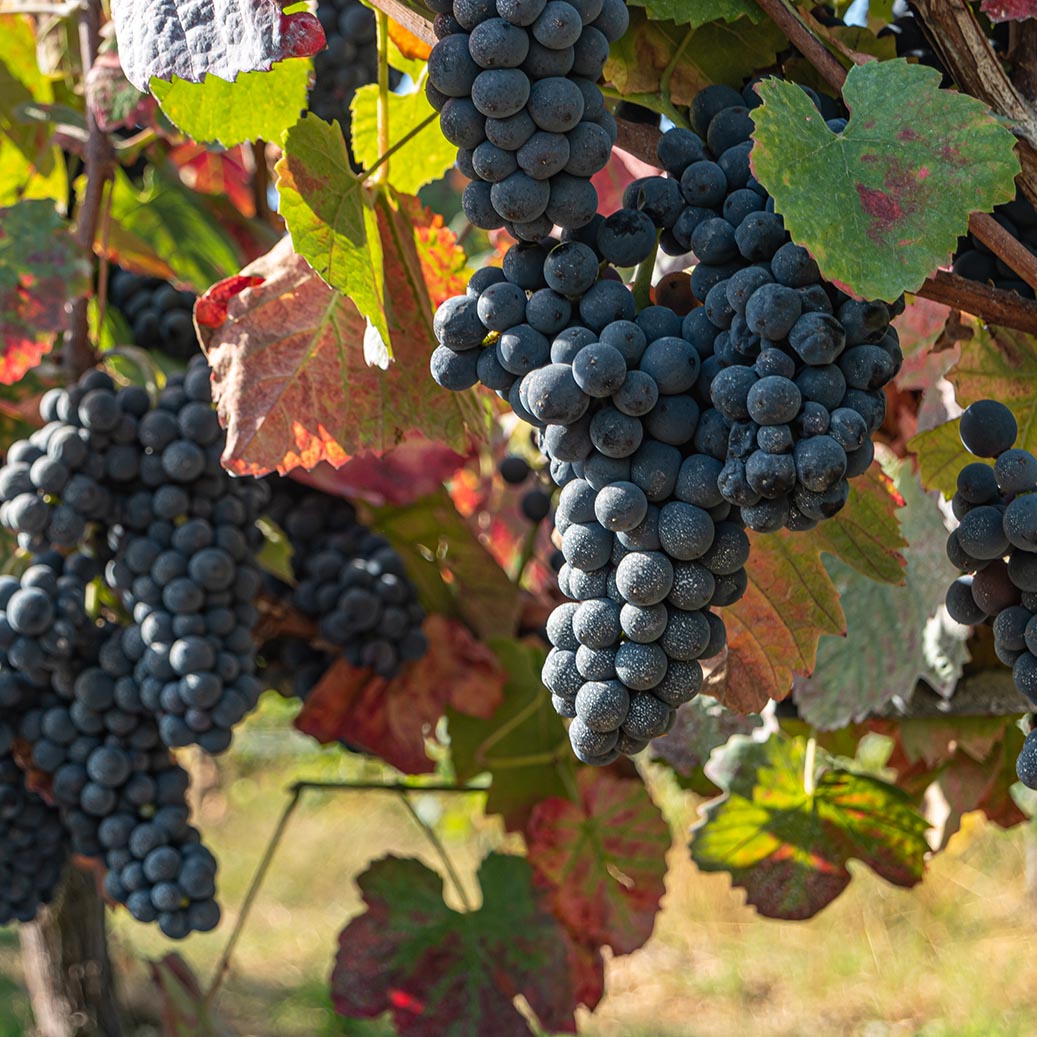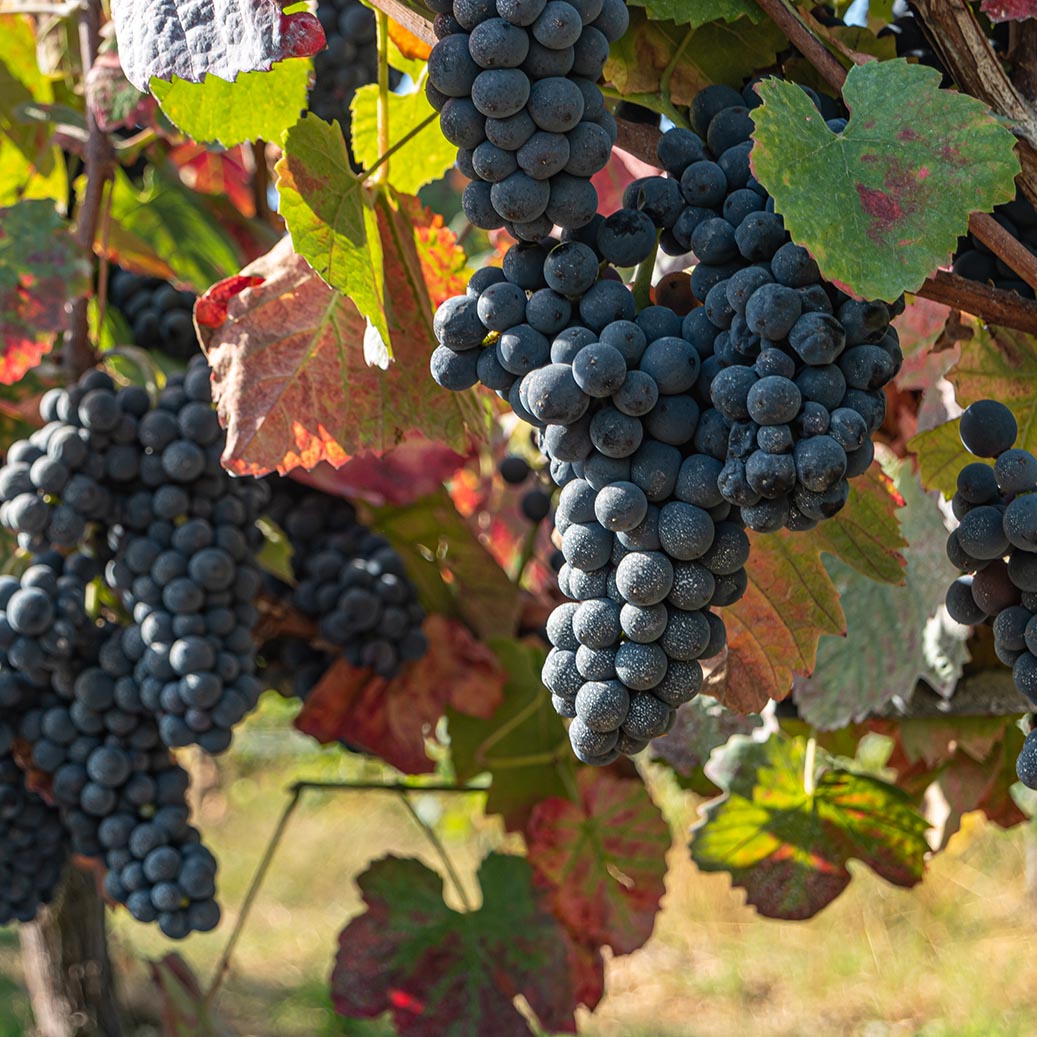 GARNACHA
A high yield grape that gives rise to vigorous wines. It is the most widely grown red grape in Spain, particularly in La Rioja, Madrid, Navarre, Tarragona, Teruel, Toledo and Saragossa. It is considered the main grape variety in the following designations of origin: Empordà-Costa Brava, Calatayud, Campo de Borja, Cariñena, Costers del Segre, La Mancha, Méntrida, Penedès, Priorat, Somontano, Tarragona, Terra Alta, Utiel-Requena, Valdeorras and Vinos de Madrid.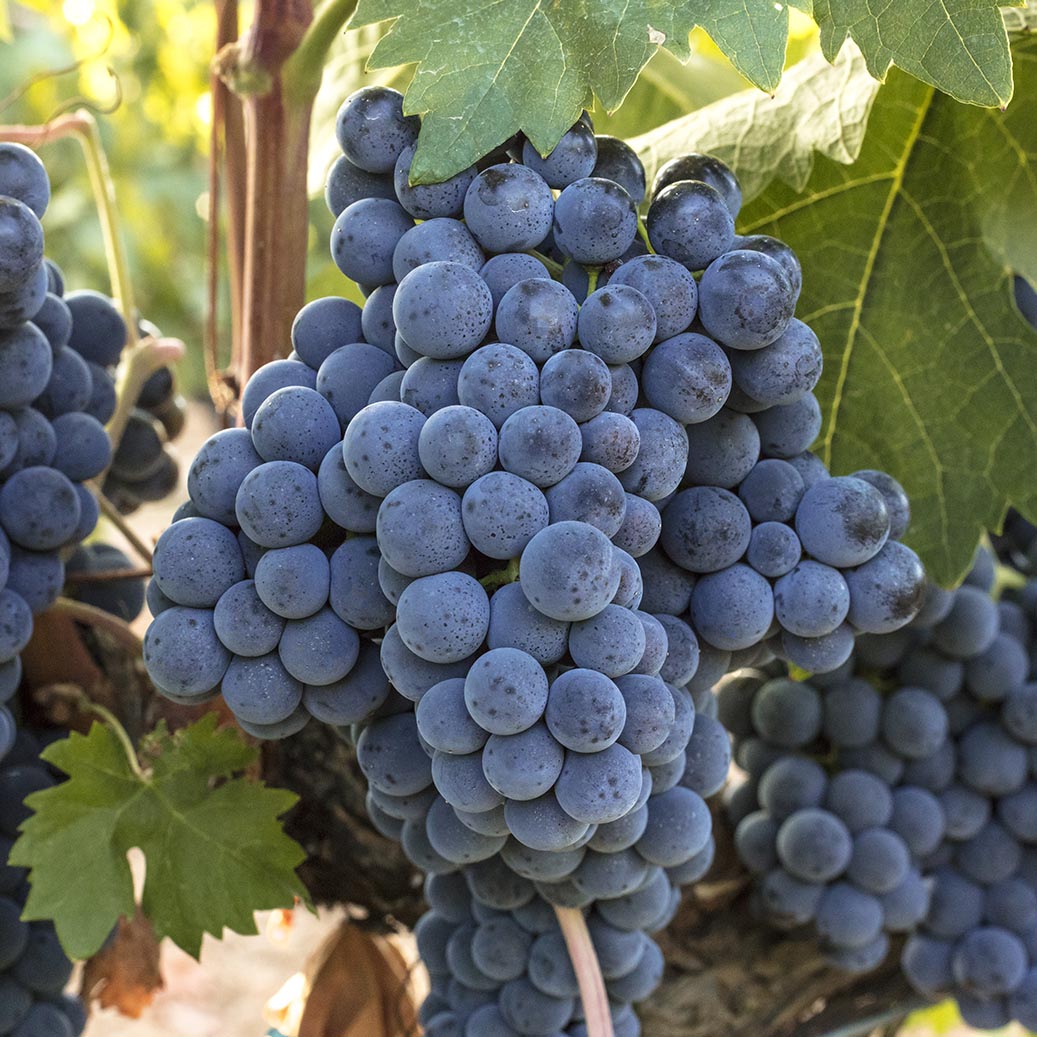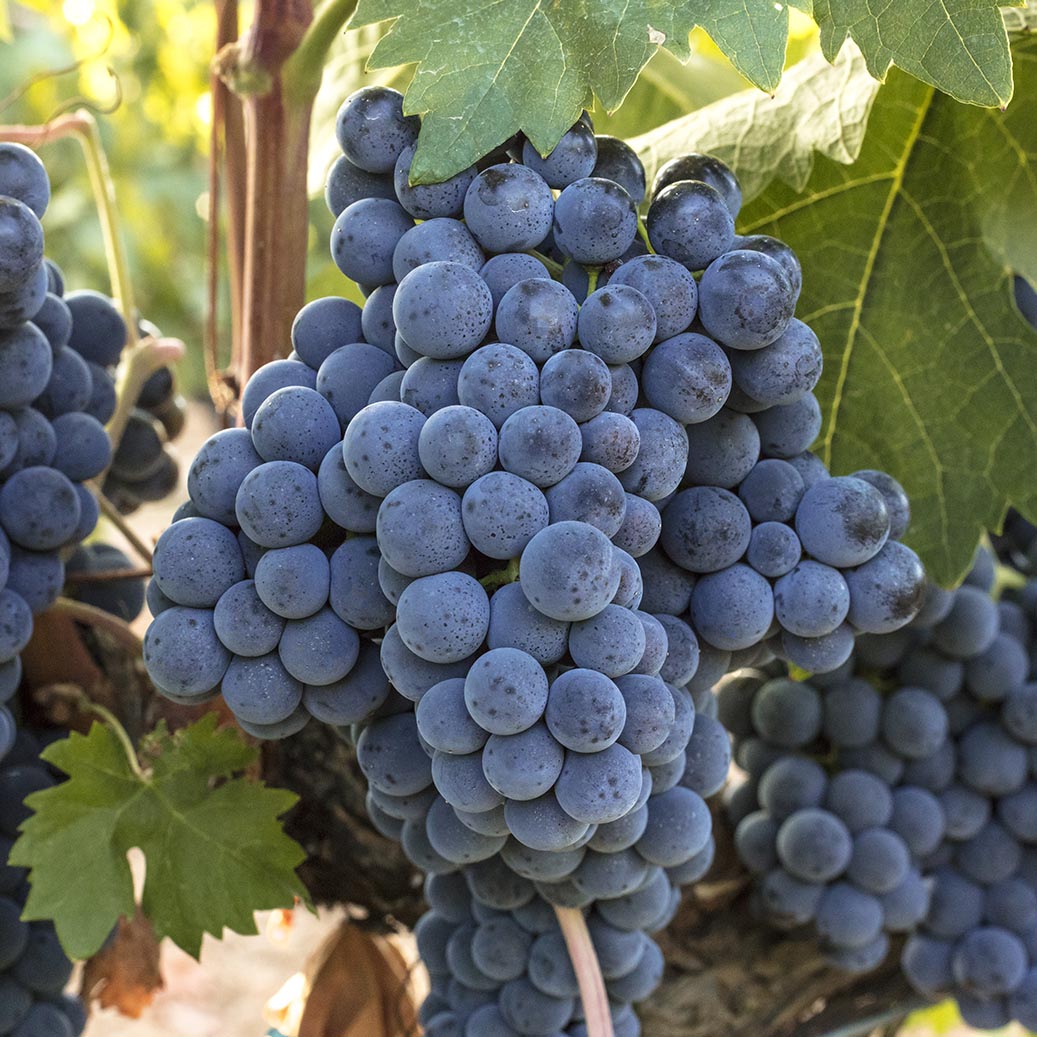 TEMPRANILLO
Red. Refined and very aromatic, it is the star of Spanish grape varieties. Called Ull de llebre in Catalonia, Cencibel in Castile-La Mancha and Madrid, and Tinta Fina or Tinta del País in Castile and León. It is planted extensively in Burgos, La Rioja, Álava, Cuenca and Ciudad Real. It is considered the main grape variety in the following designations of origin: Calatayud, Cigales, Conca de Barberà, Costers del Segre, La Mancha, Ribera del Duero,  Rioja, Somontano, Utiel-Requena, Valdepeñas and Vinos de Madrid.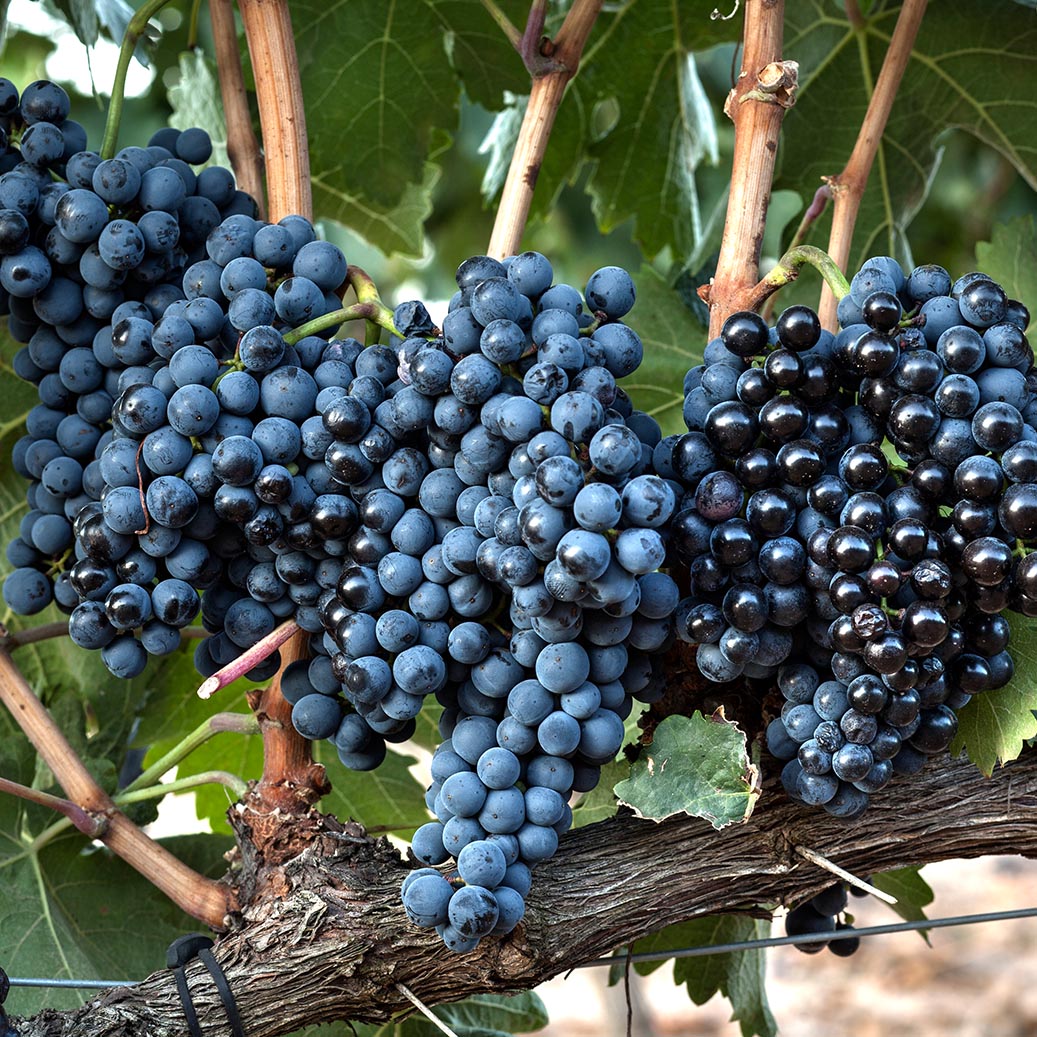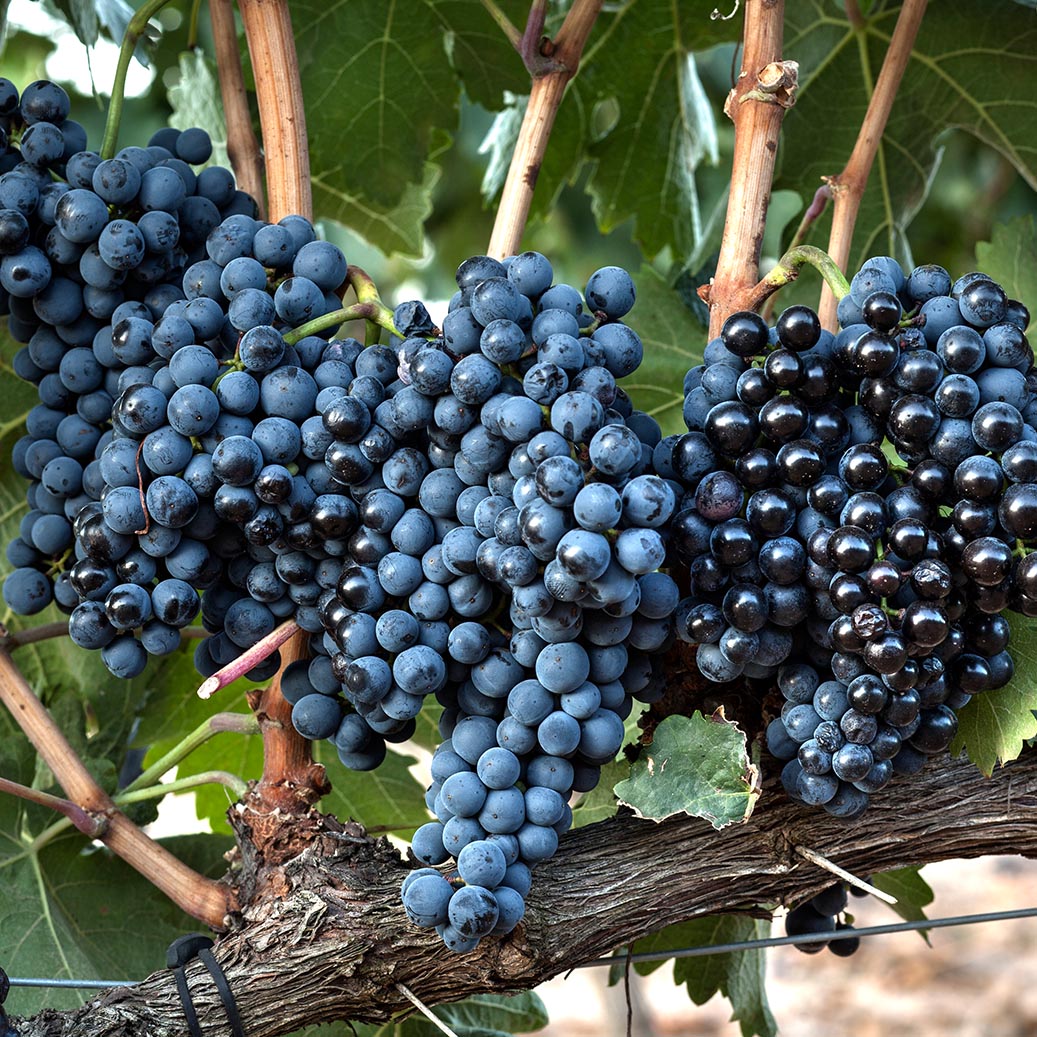 GRACIANO
Red. A low-yield grape that produces highly appreciated wines. Young Graciano wines are very tannic and rough but they undergo a magnificent evolution as they age in oak and in the bottle. That is why they are a popular component of Rioja and Navarra Gran Reservas. The Graciano grape is not very abundant as it is hardly profitable, and often appears together with other varieties in the same vineyard.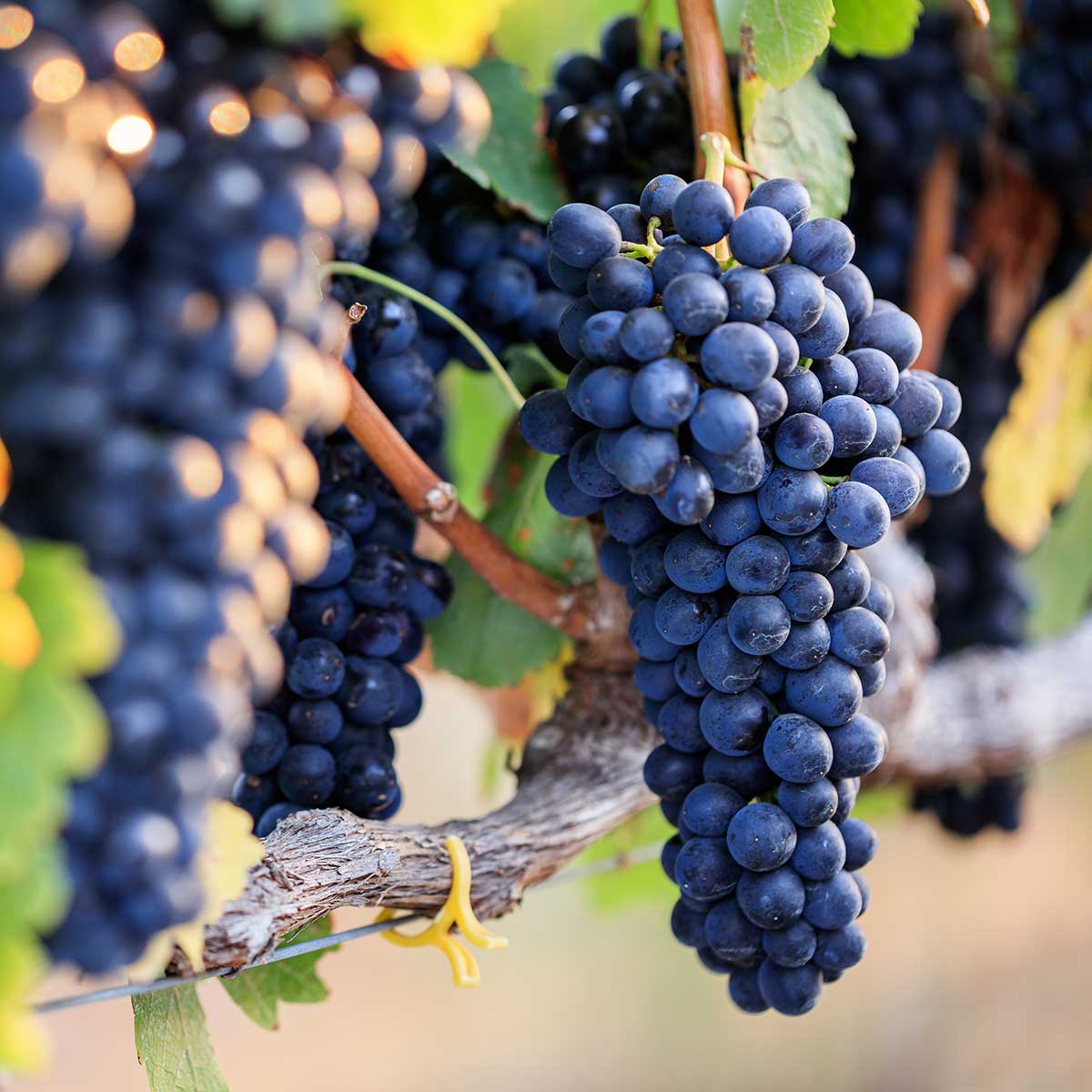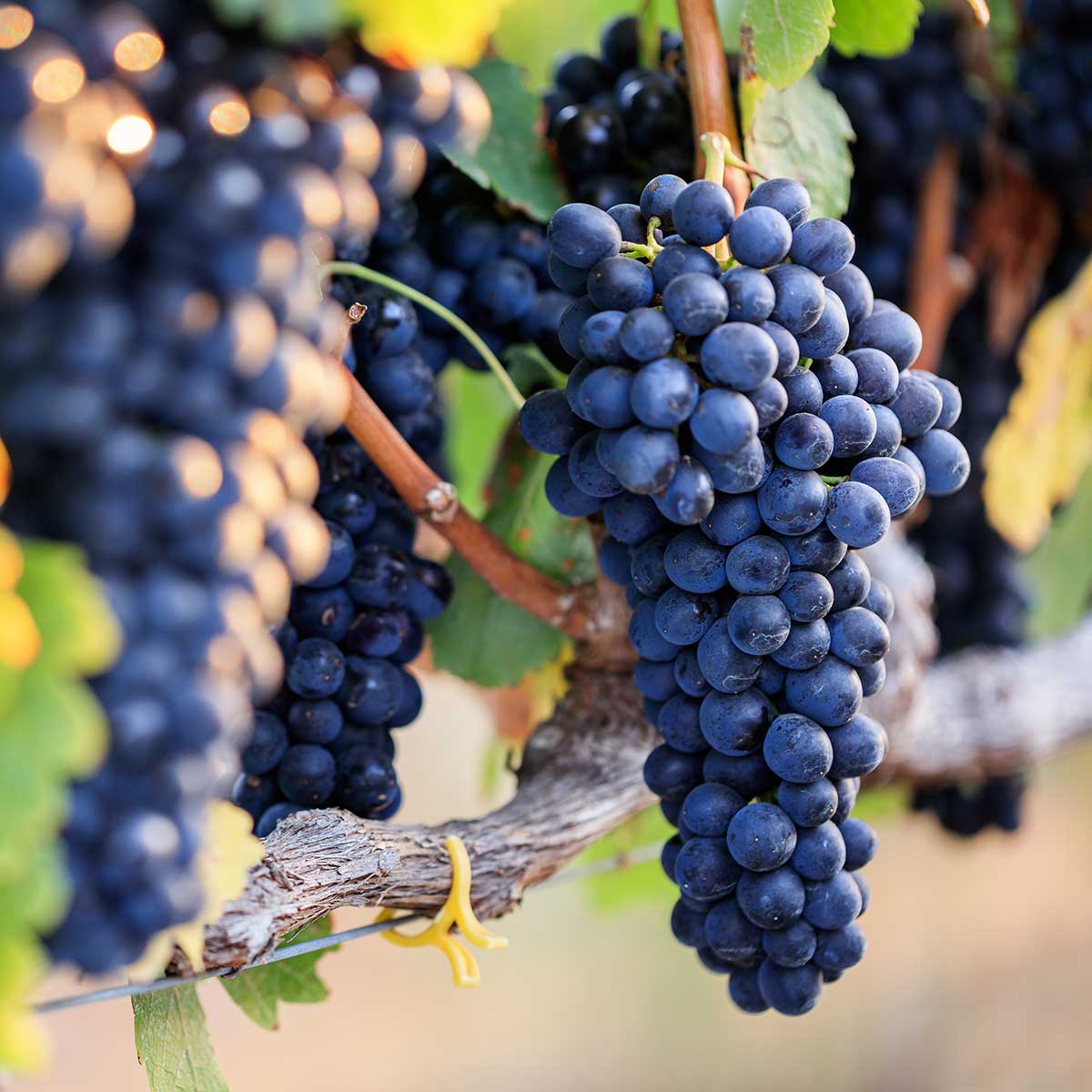 SYRAH
Red. This variety of uncertain Persian origins, is widely planted in central and southern France. 100% of the wines are prepared with estate-owned grapes. Its presence in Spain is scant, although an increasing number of wines is made with this variety.
CHARDONNAY
White. It comes from the French region of Burgundy. A very fine, high quality grape, it produces aromatic wines that offer good results with relatively short ageing. It is included in the regulations for sparkling wine and in the Costers del Segre and Navarra designations of origin.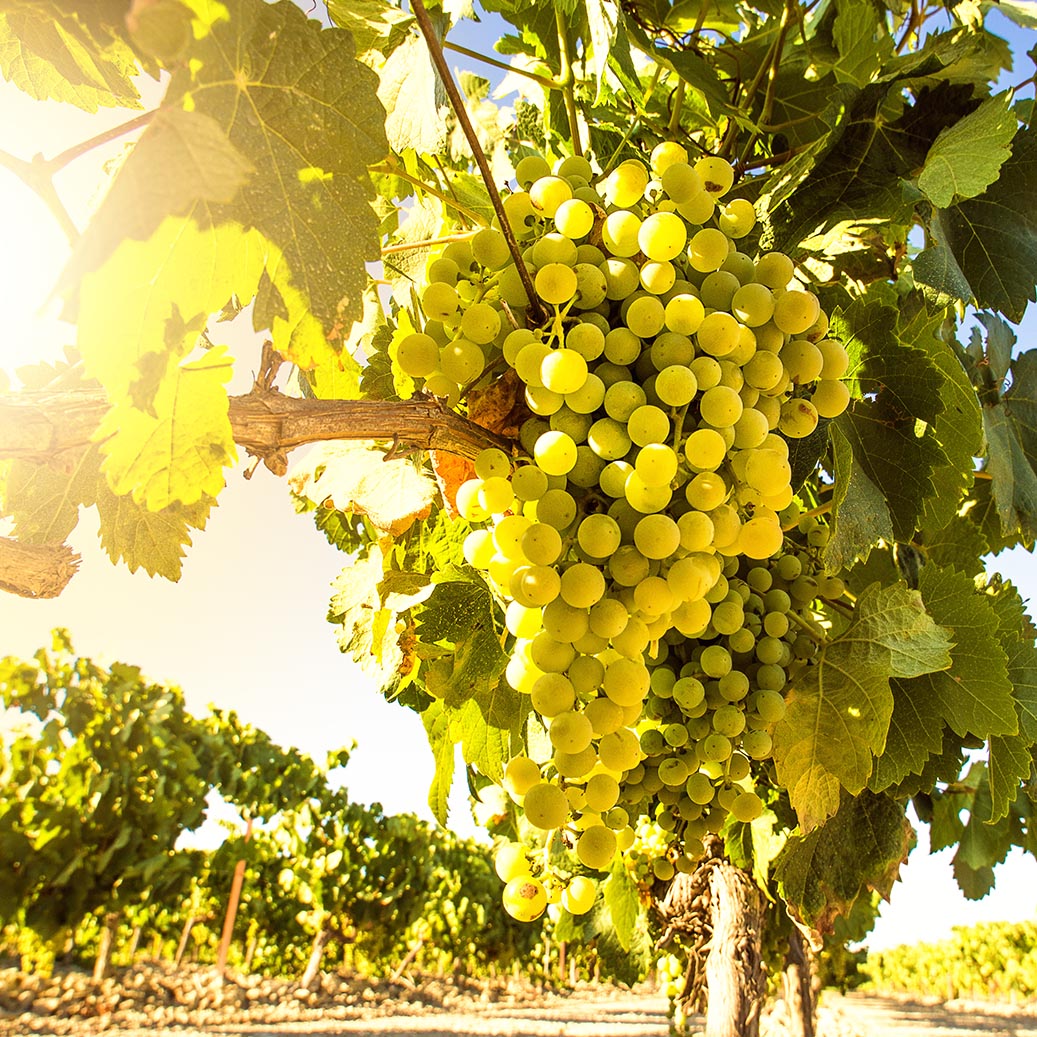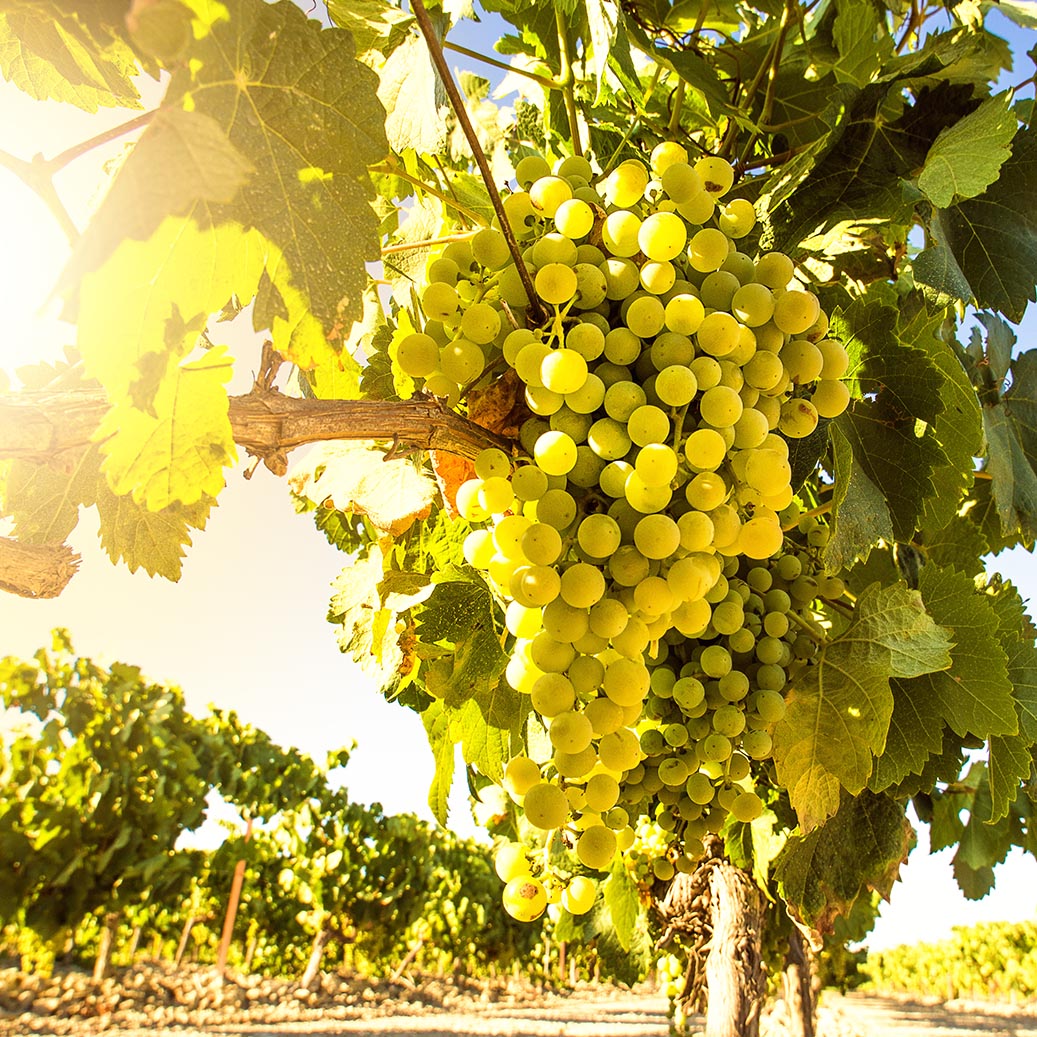 VERDEJO
White. Its superb quality makes it one of the best white varieties in Spain. It produces very aromatic wines; full-bodied, glyceric and smooth. It abounds in Valladolid, Segovia and Ávila. It is considered the main variety in the Rueda DO.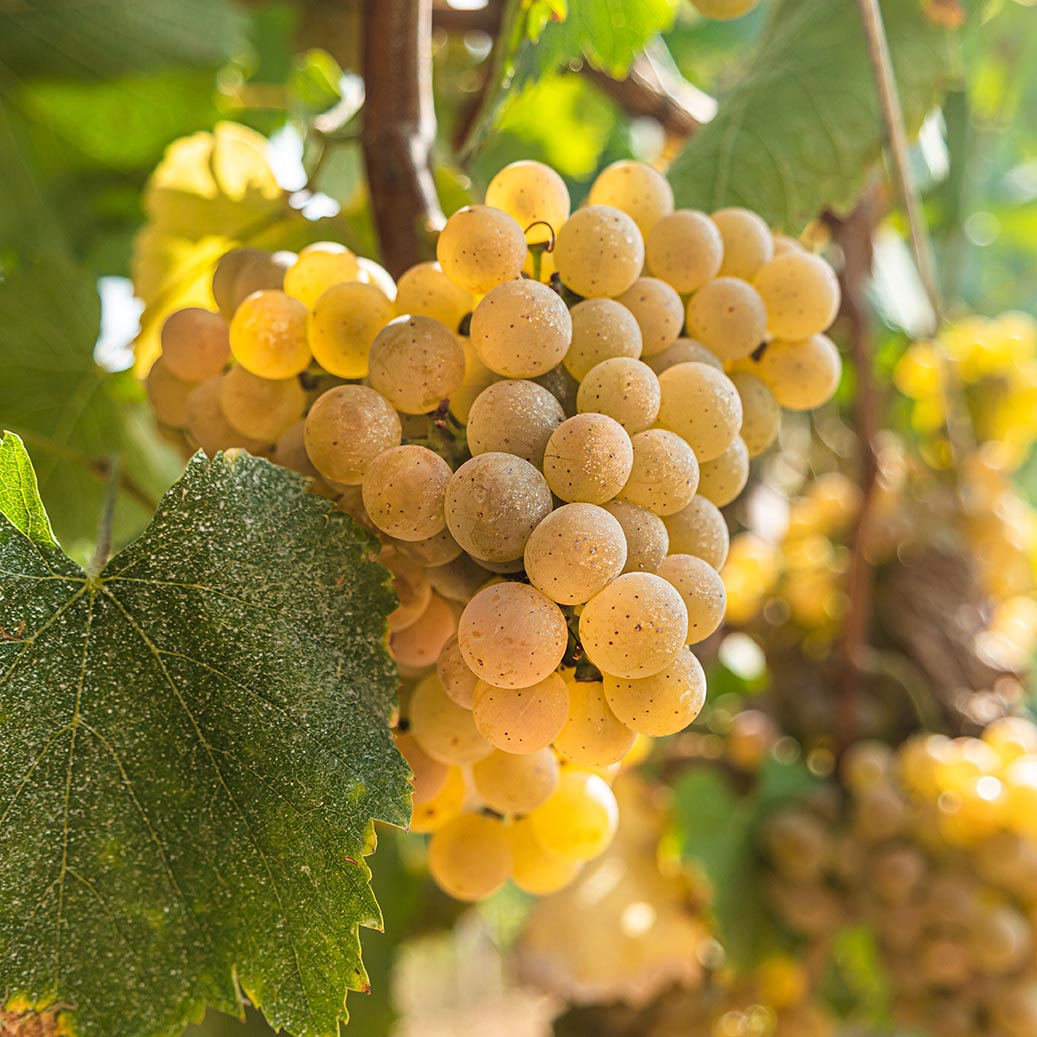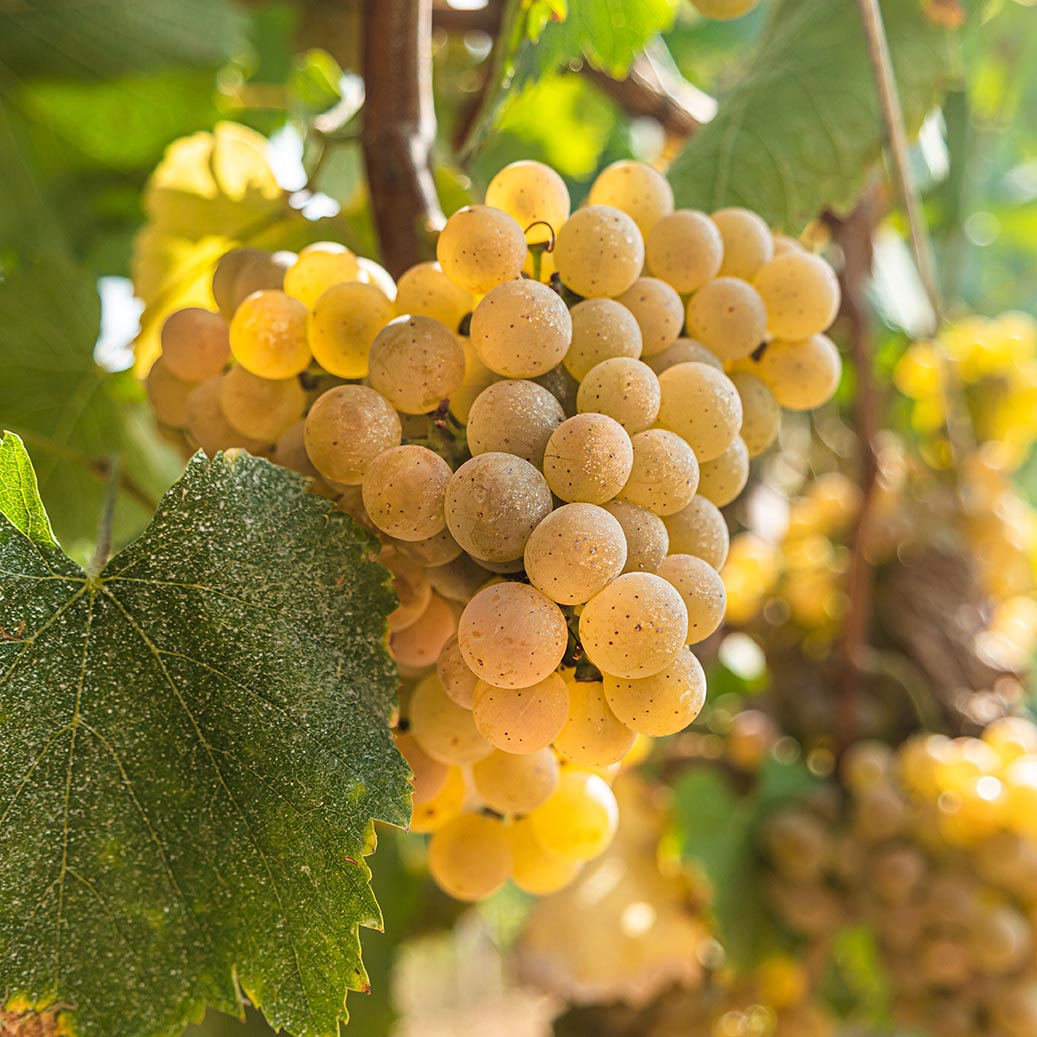 ALBARIÑO
White. It is native to Galicia. It has small berries and is very sweet and glyceric, producing top quality wines. It is the basic grape of the Rías Baixas DO.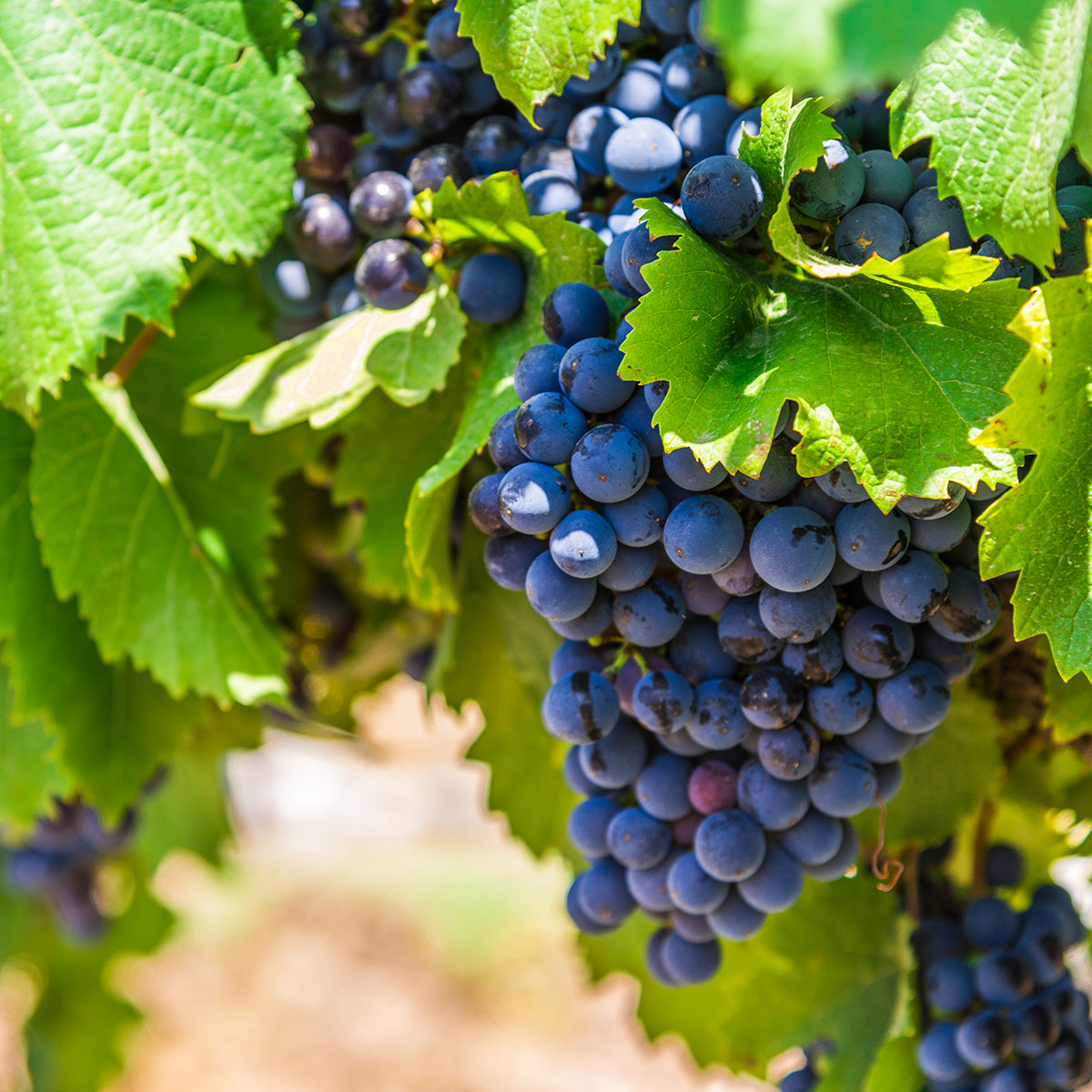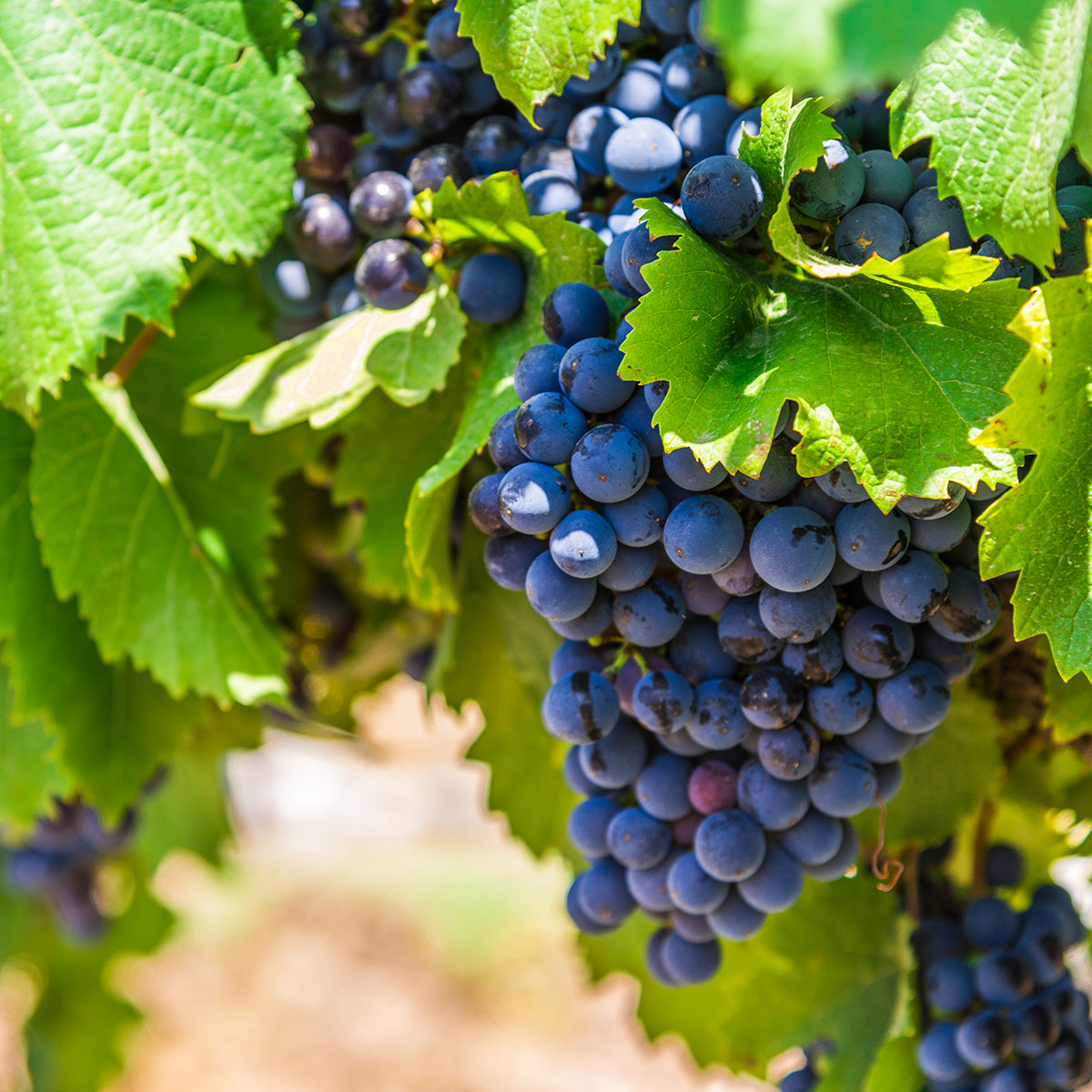 CABERNET SAUVIGNON
Red. Originally from the French Médoc, it is found on all continents. It is the most fashionable variety, mainly found in Catalonia, Navarra and Ribera del Duero, although it is steadily expanding to other Spanish wine regions.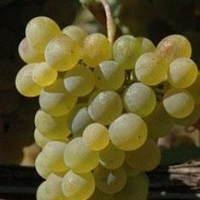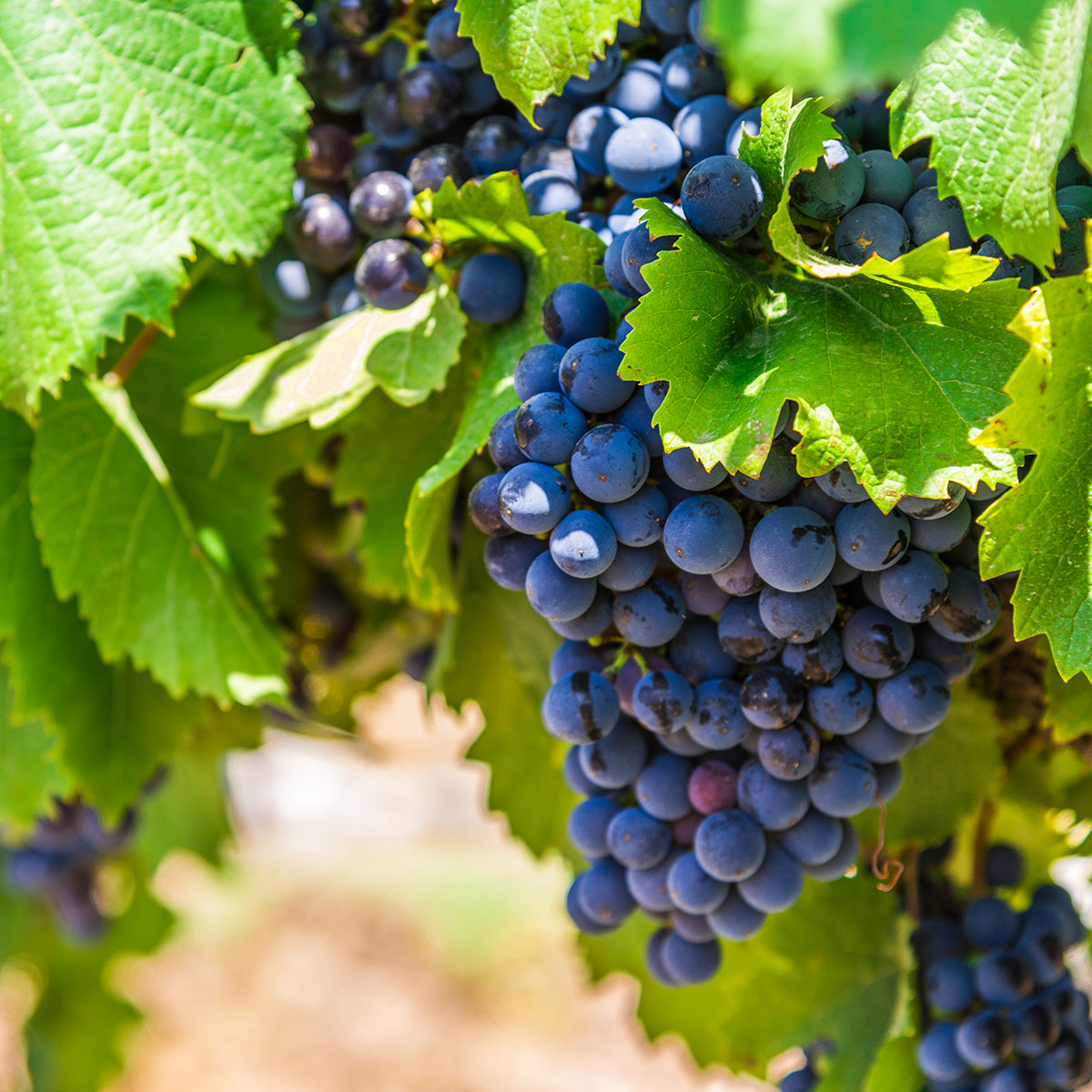 ALBILLO REAL
White grape variety. It is grown mainly in the area of Madrid and the Castilian plateau. There is evidence of the cultivation of albillo since the sixteenth century. It was first used as a table grape, but gradually it gained popularity and its use was extended to produce wines, wines made from this grape are full-bodied, very aromatic and have a very balanced acidity and sugar.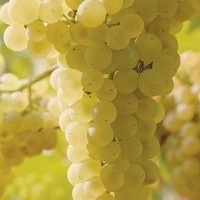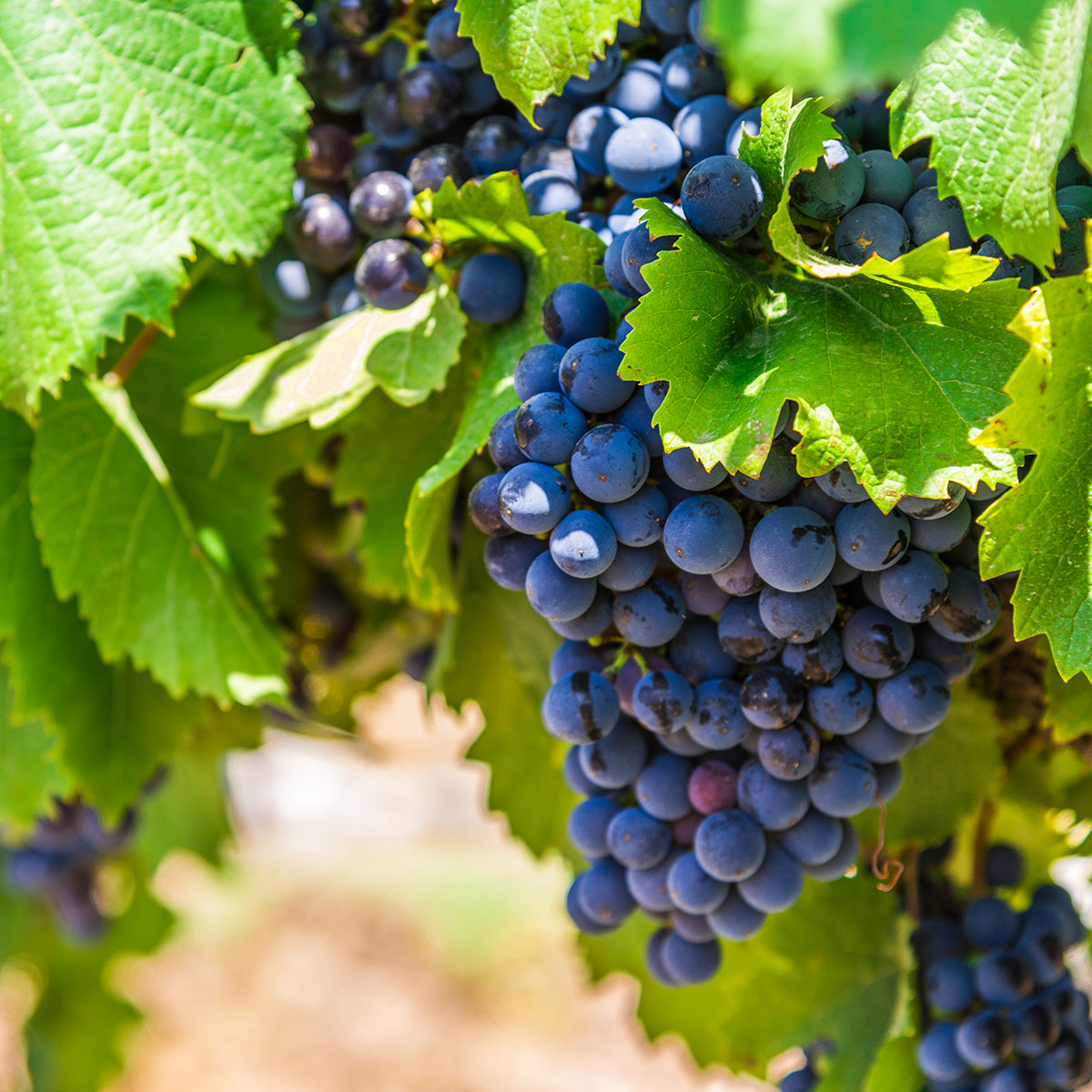 GODELLO
White grape variety grown mainly in the northwestern area of the Iberian Peninsula. Its clusters are small and its compact berries are yellow with greenish tones. It grows very well in dry environments. It produces single-varietal wines that are velvety and interesting on the palate.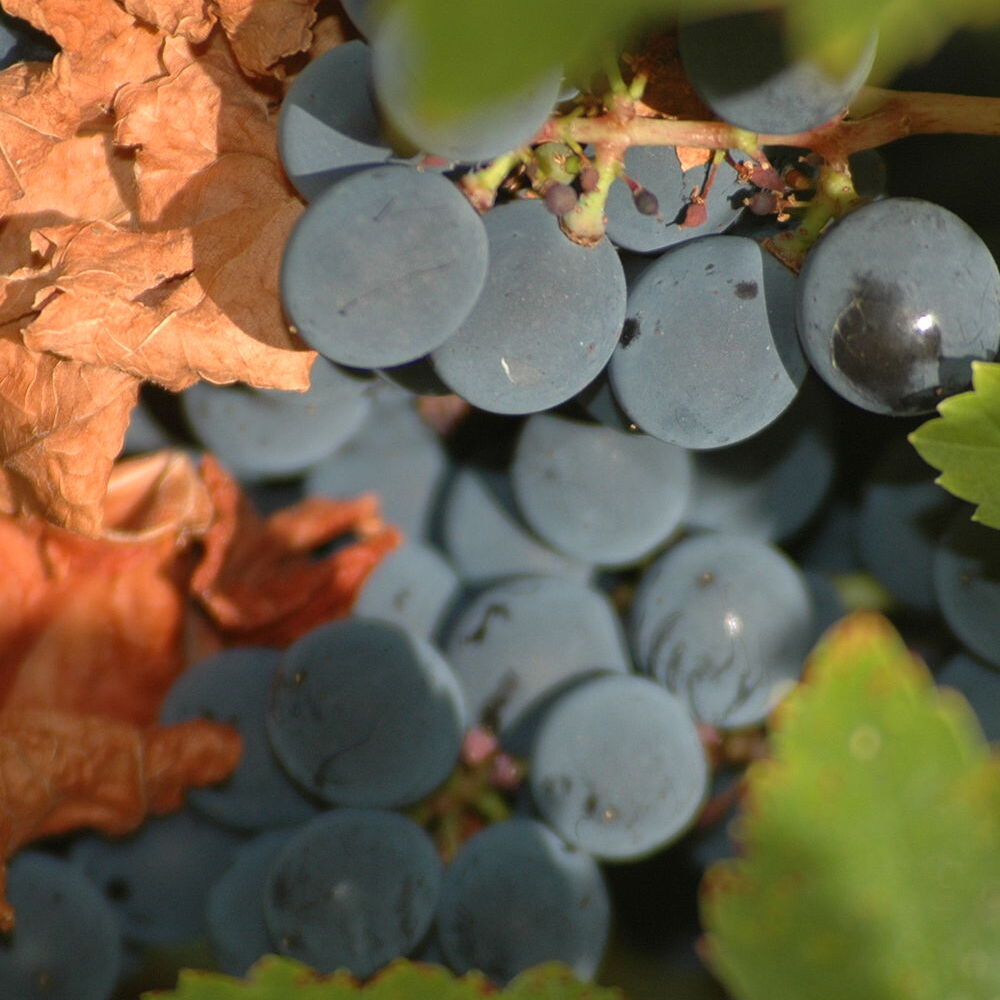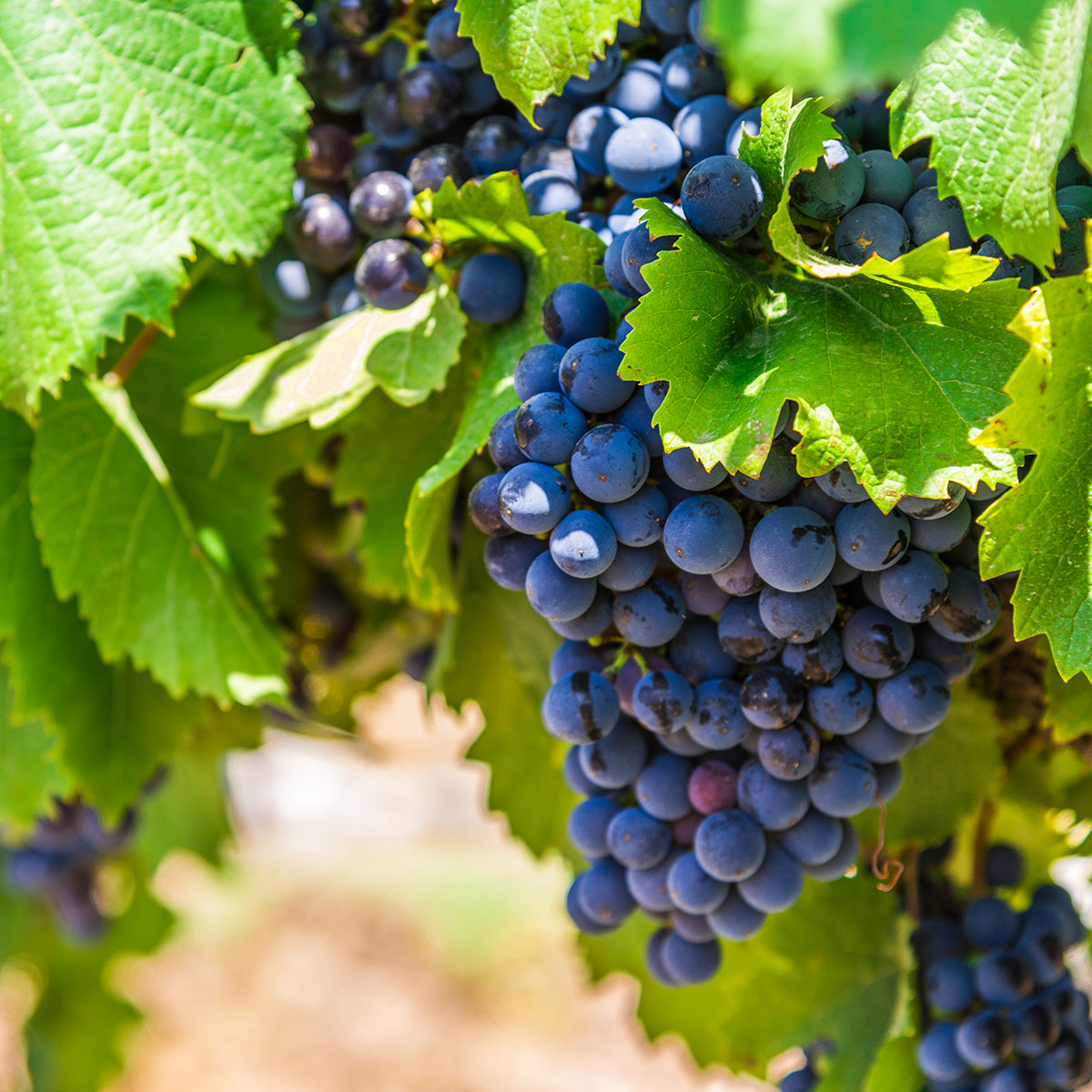 MENCÍA
Red grape variety. Its cultivation is widespread in the northwest of the Iberian Peninsula, with special interest in the Ribeira Sacra. The main characteristic of this grape is that its clusters are small, as are its berries. It has a violet-blue color and its skin gives it an infinite number of nuances. The resulting wines are velvety, very balanced, fresh and aromatic.