Manifesto
THE GUIDING PRINCIPLESE
THAT SET OUR COURSE
They are only three but they are branded into our spirit and our way of doing things.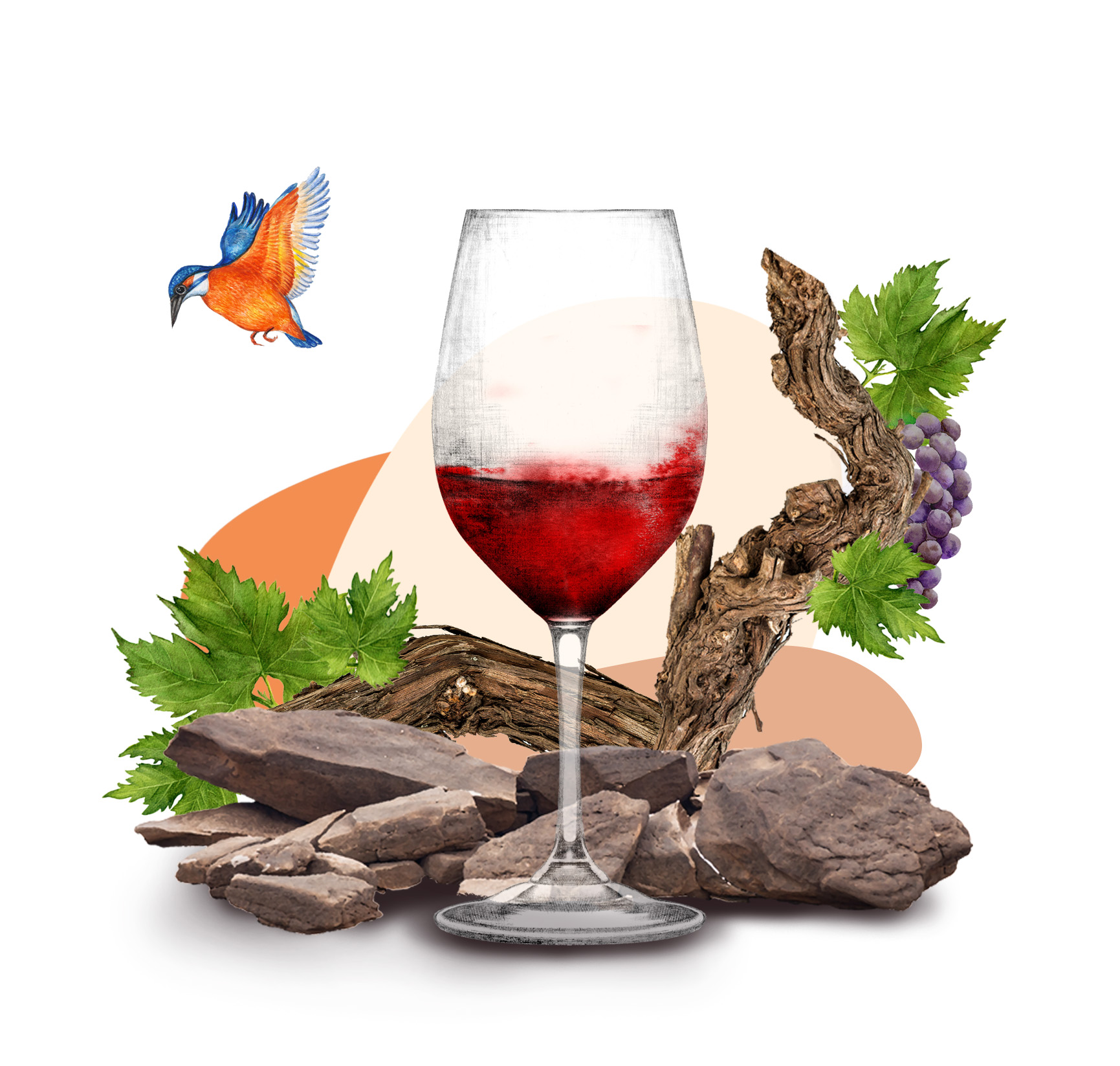 1
The best wine
is yet to come
Marco Real is synonymous with quality and having that thought implies taking care of what we have and also being on a constant lookout for something new. Selection is essential to assure our offering.
2
Always keep your
senses alert!
The road abounds in discoveries and some are unexpected. We relentlessly seek to improve. This means that we see a lot before we choose, that we smell the land and opportunities, that we taste grapes, vineyards and dreams, that we touch the land and the vine with care and, above all, that we listen to the market, the team, the farmers, the consumers… to you.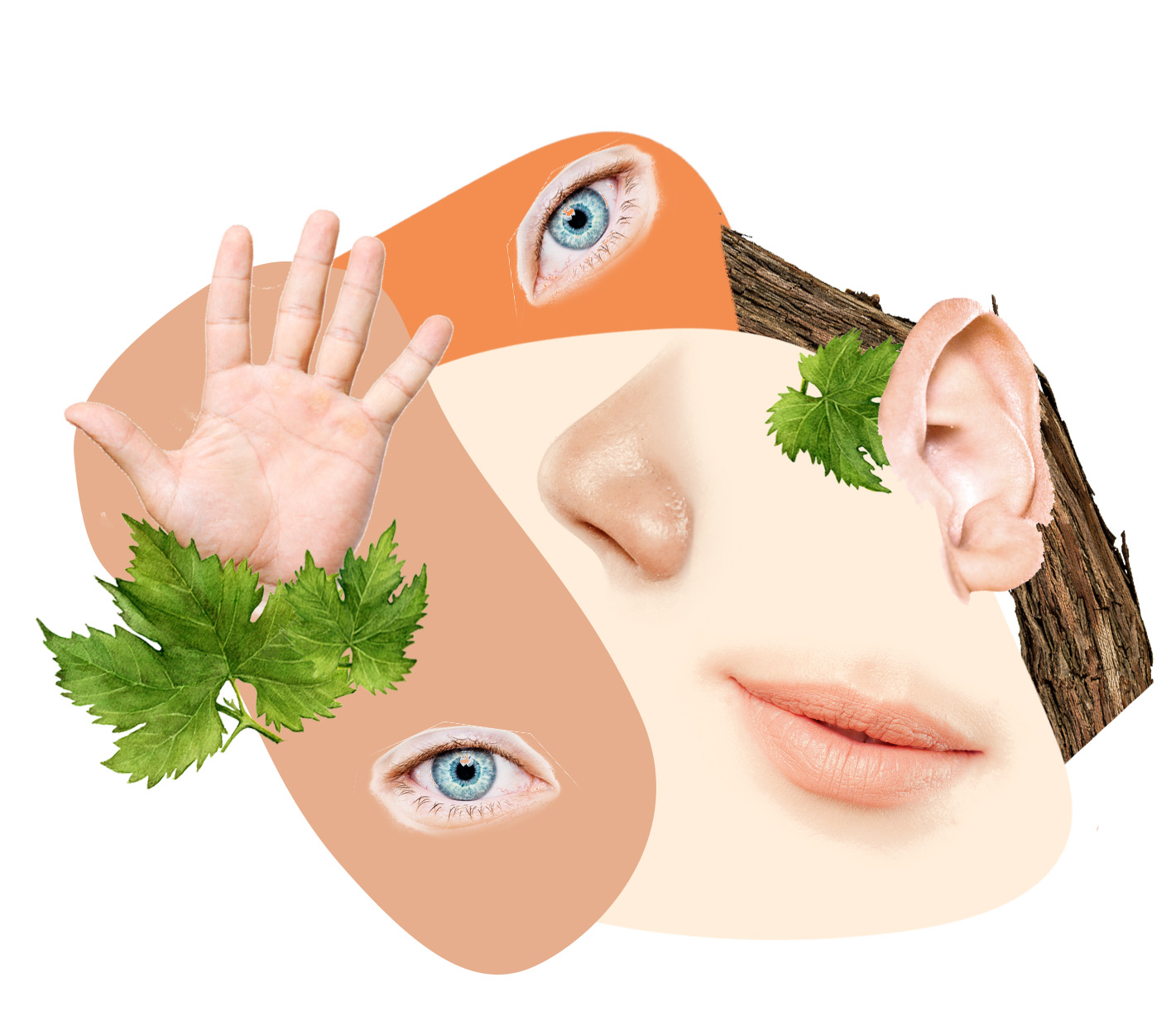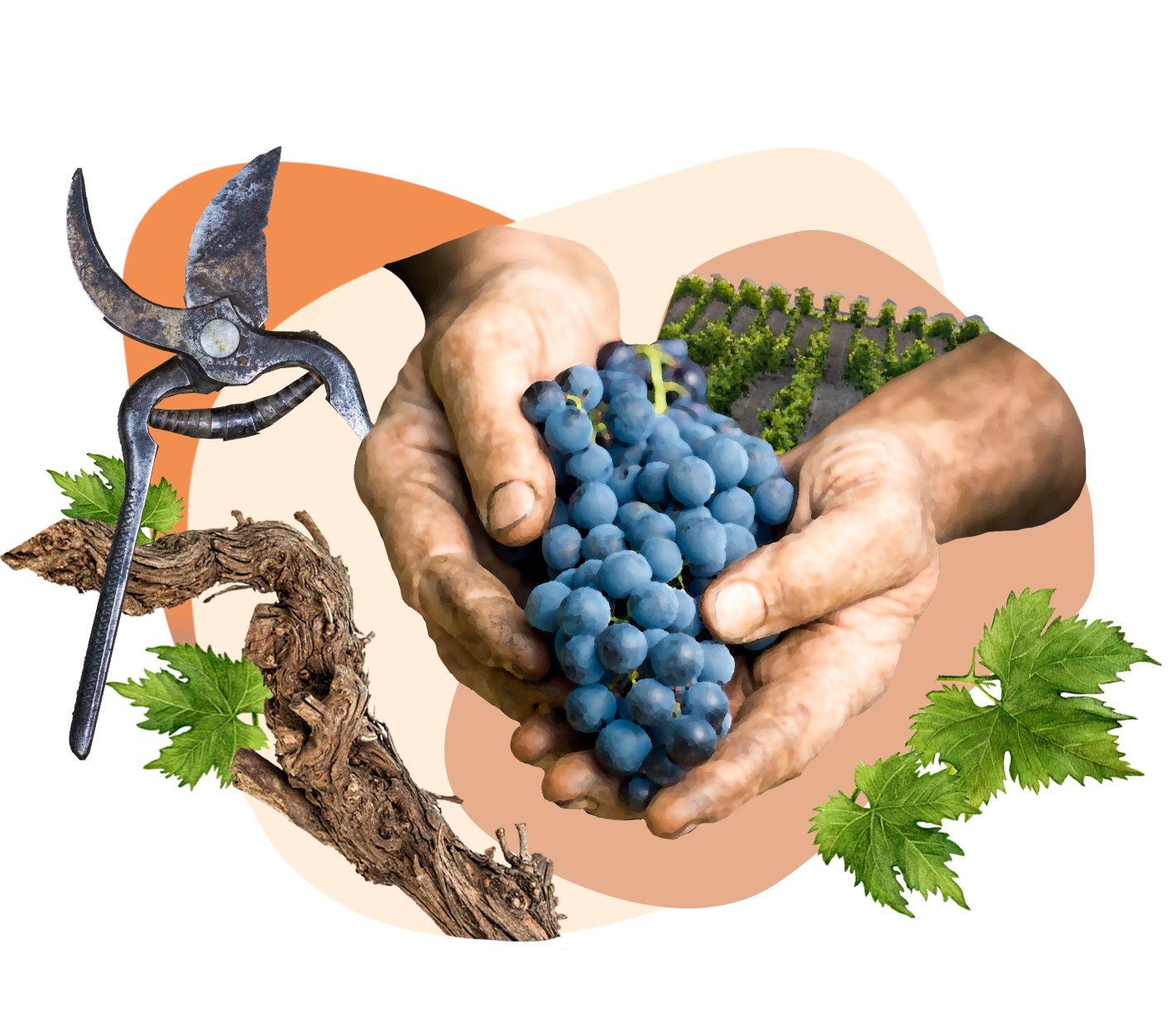 3
Give it all.
Always.
We give you our team, our knowledge, our trials, our sweat and, most importantly, we give you each and every one of our failures, so that you can focus solely on our successes. We give you the best of our search: our findings in the form of wine.