Marco Real is a story of constant challenge and a unique goal: to capture excellence in a bottle.
In Marco Real we discovered a unique land, ours, Sonsierra Navarra.
But we didn't stop there. We go a little further. And, when we reach new territory, we relentlessly research, test, analyse and select to offer you the best and only the best.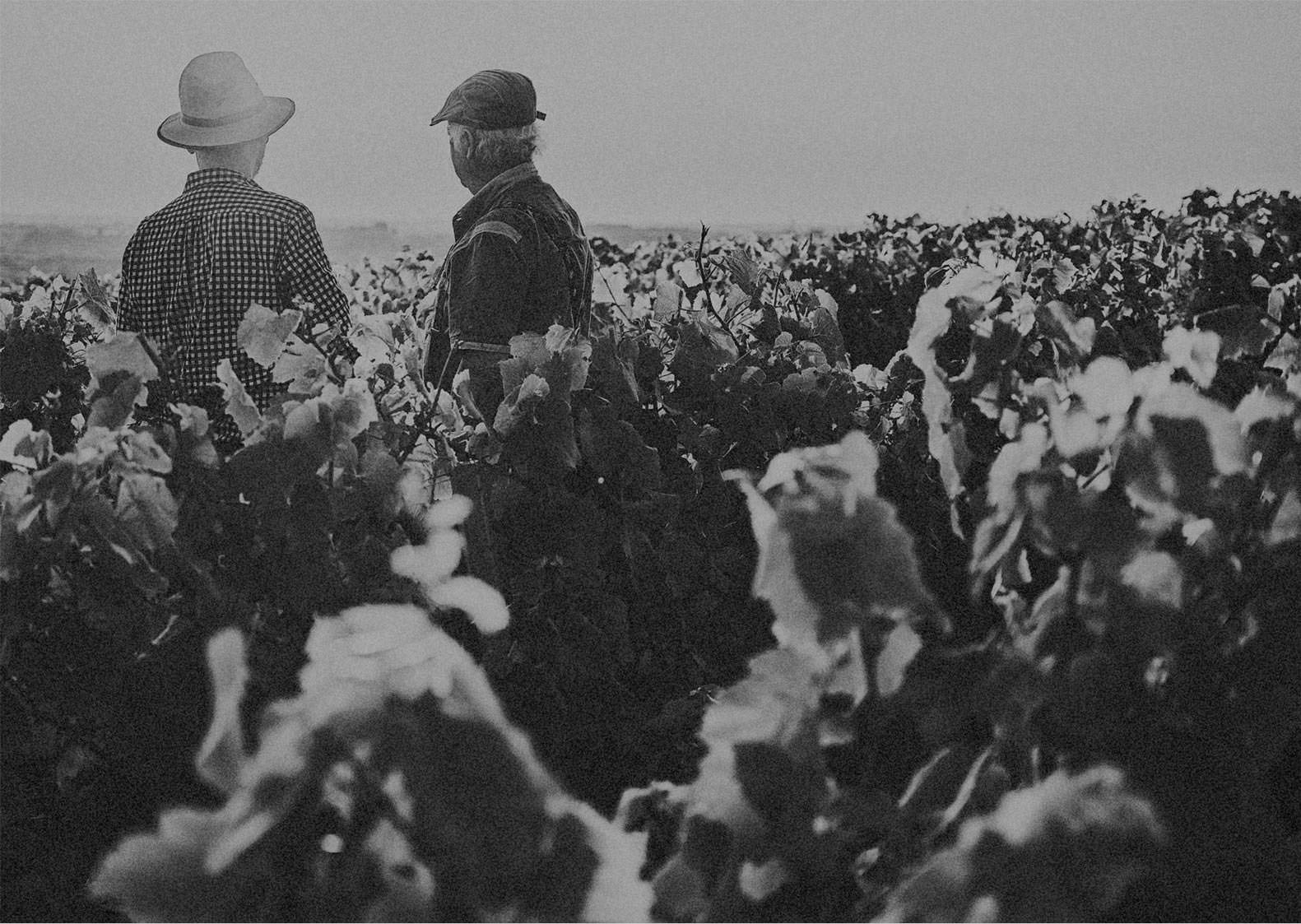 Because
our goal is
excellence
And because, in order to do that, we're unceasingly seeking and… You know what? When we find what we seek, happiness is immense. But also when don't.
The search itself makes us grow, surprises us, teaches us and, above all, let's us know that we are one step closer to finding exactly what we are looking for.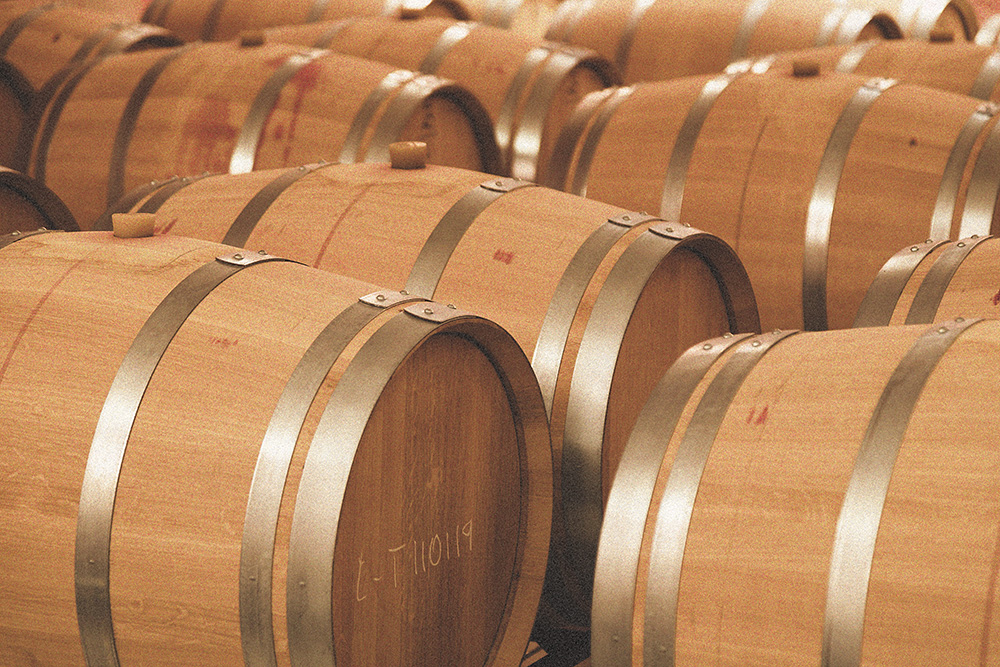 Only in this way, through this attitude of tireless and permanent search, do we ensure that everything that bears the Marco Real seal denotes quality.
THE BEST WINE
IS YET TO COME