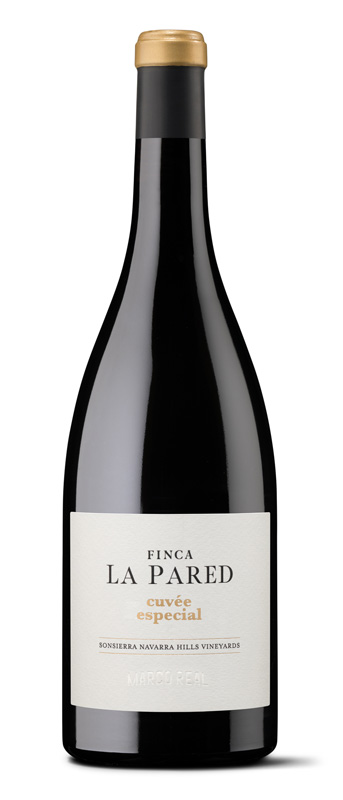 Graciano and Syrah
harvested separately in early October 2019. We start from grapes with great concentration. This combination of varieties defines the identity of the estate from which they originate: Finca la Pared.
Winemaking
Fermentation and maceration are carried out separately for each variety, in small stainless steel tanks, combining pumpovers and délestages. The process is prolonged for approximately 20 days with gentle extractions. We gently press the grapes and the wine undergoes malolactic fermentation in even smaller stainless steel tanks. When the wine has naturally lost its thickest suspended solids, we transfer it to barrels; each variety separately and in oak of different origins.
For the Graciano, we chose hand-crafted, fine-grain, French oak barrels. For the Syrah we chose American oak barrels that enhance the freshness of the wine and aid its refinement. The wine is aged for 12 to 14 months in the same barrels without racking. It is assembled and bottled without fining.
Tasting note
Voluminous, fresh, long and endless.
Sweetness, eternal. Complexity that does not intimidate.